What better way is there for family and friends to get together than sharing a meal? Dinner is usually our go-to but how about afternoon tea? Not just a cuppa but the real deal High or Afternoon Tea! With our jams in the spotlight this winter, what better time to explore this traditional pastime.
Tea drinking in China dates back over 5000 years but only in the 1650s did the custom become popular in England. King Charles II is credited with introducing the custom but it was not until the mid-19th century that the concept of afternoon tea or high tea appeared. For afternoon tea guests were seated on low parlour chairs while for high tea, guests were seated at a table on high back chairs. Tea was served between 4pm and 5pm.
The famous author, Henry James wrote in his book, The Portrait of a Lady in 1881, "There are few hours in life more agreeable than the hour dedicated to the ceremony known as afternoon tea".
High tea became the yardstick of one's social standing and the practice spread rapidly to the colonies served in the finest hotels and establishments.
So, why not enjoy a chilly winter afternoon with friends and create your own special high tea. Petit fours and elegant sandwiches are essential.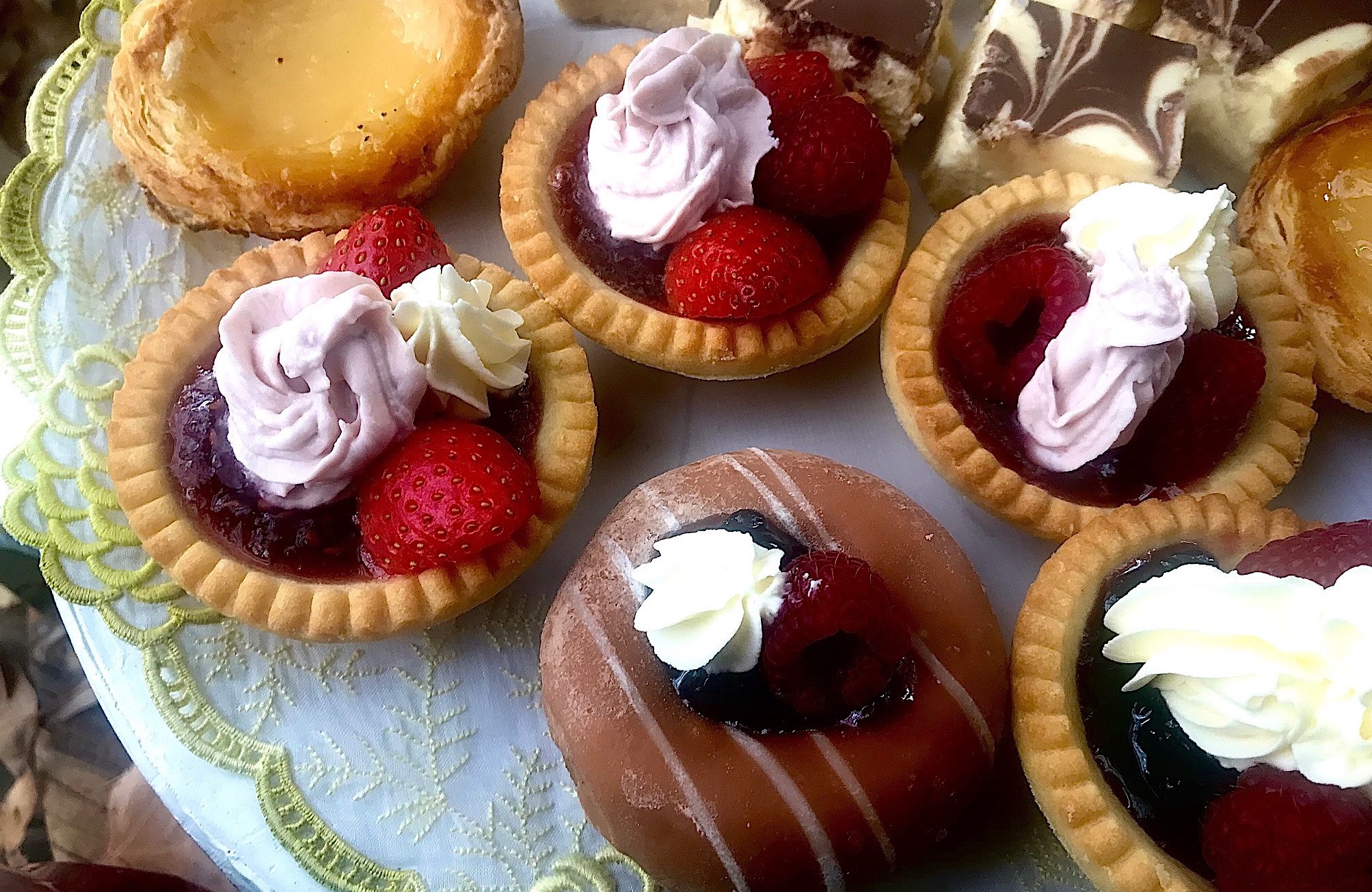 You can get creative with what you include but naturally, we think scones should be part of the spread with whipped cream and a selection of our jams.
Have a wonderful High Tea!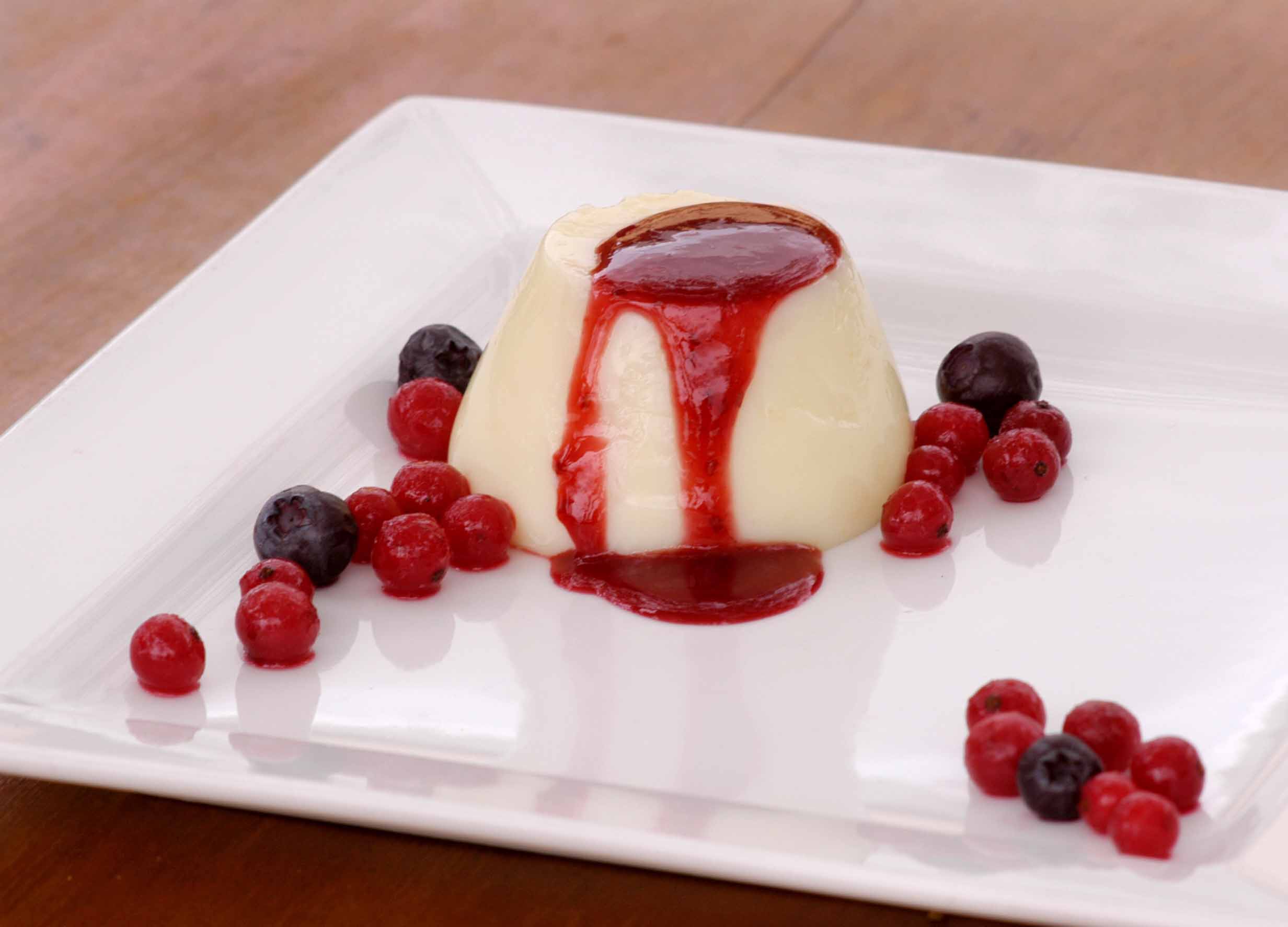 Blog