Welcome to The Tasmanian Gourmet Sauce Co.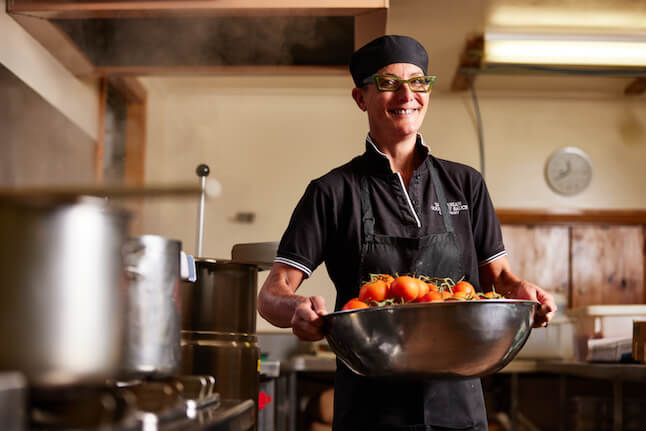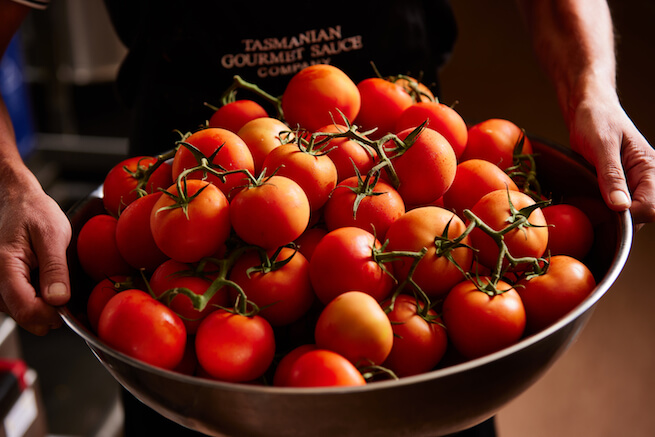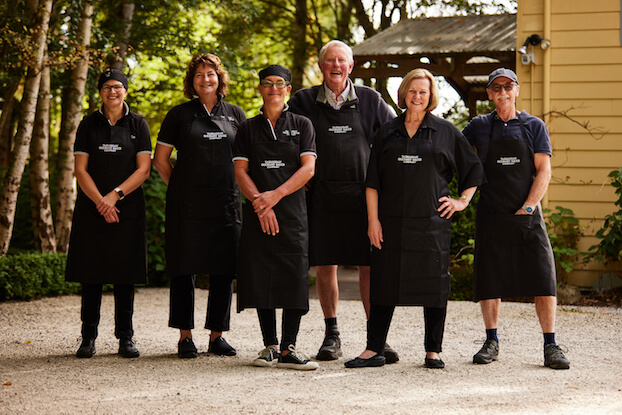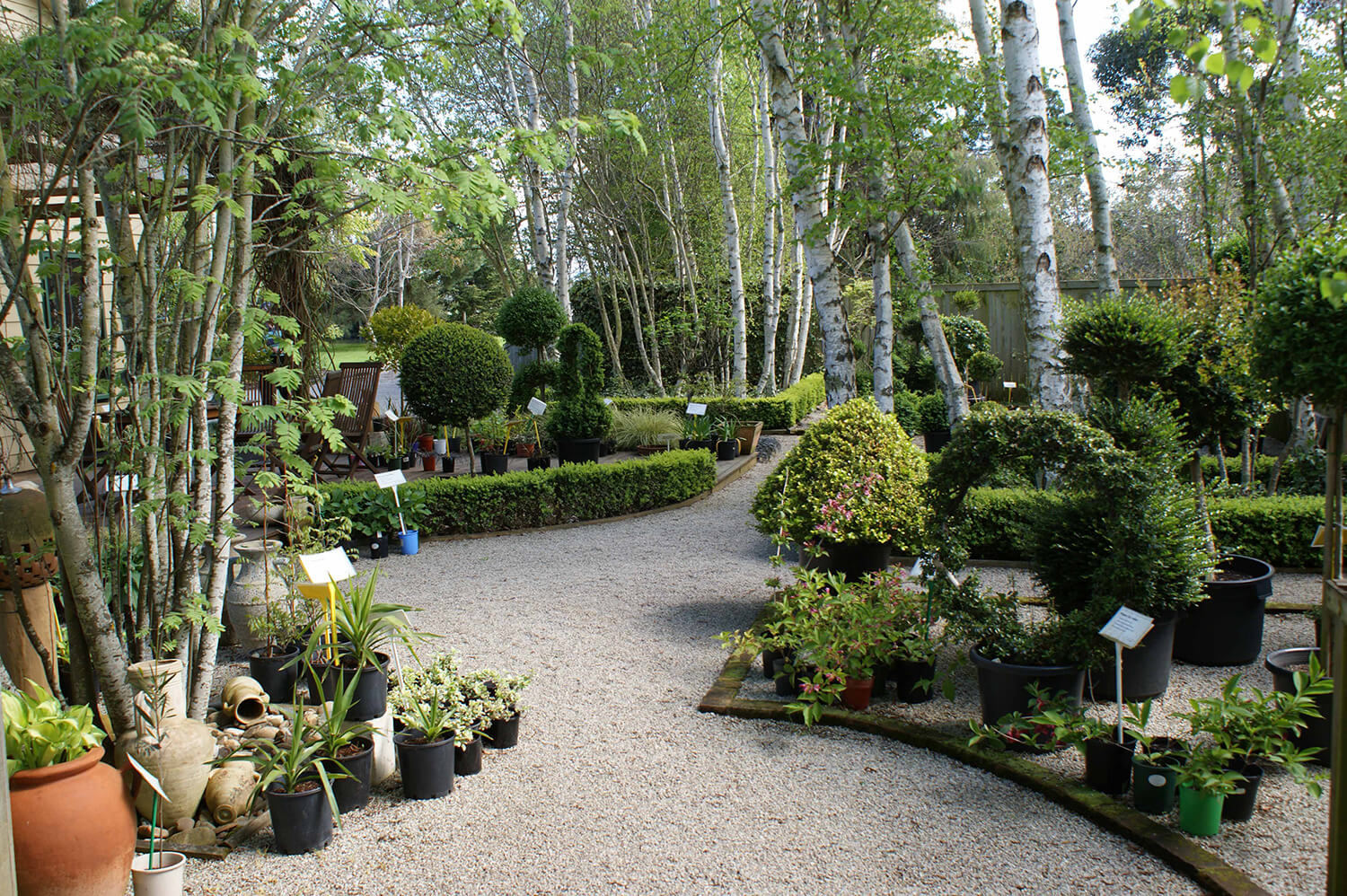 Tasmania provides a wonderful variety of quality fruits, vegetables and fresh produce. The pristine air and cool climate intensifies the flavour of Tasmanian produce. We at the Tasmanian Gourmet Sauce Company are privileged to be able to have access to this delicious fresh produce. Our philosophy for the 30 years we have been operating, has been to support Tasmanian growers and as a result of this, we are able to access the best of Tasmania's fruit and vegetable harvest. Our products are all natural with no added colours, artificial flavours, fillers or preservatives.



We showcase fresh, natural Tasmanian ingredients including, honey, pepperberries, berry fruits, stone fruits, tomatoes, vegetables , single malt whisky, vinegars and, indeed, showcase the art of homemade preserves in our custom built kitchen near historic Evandale.

Our entire production operation is HACCP certified to international standards. Tasmanian Gourmet Sauce Company products are not only distributed throughout Australia but also internationally. Our mustards are exported to Japan, the Maldives, Dubai and Saudi Arabia. Our jams and chutneys to Singapore, Hong Kong, the Maldives and Malaysia. Look for the distinctive logo with the gold cherub holding a cornucopia of food. Our reputation is built on our attention to detail and quality, hence our loyal customer following who will use none but Tasmanian Gourmet Sauce Company condiments.

Visitors love to watch the production process and smell the aromas wafting from the kitchen and to be guided through tastings of our range of 36 products. For group visits, we offer a range of pre- booked lunch and tea options. For garden lovers, the self-guided garden tour is not to be missed followed by a wander through the topiary nursery.

We look forward to your visit.
Who Are We?
Julie Barbour started the Tasmanian Gourmet Sauce Company almost 30 years ago. She could see an opening for good quality berry fruit sauces, none of which were being made in Tasmania at the time. Originally, the products were produced in Julie and Tim's home kitchen but demand soon became too great. The company now has ten staff working in the manufacturing and marketing team.



Julie continues to develop the recipes, while Tim is the marketing arm of the business. Julie has always been passionate about the wonderful fresh produce grown in Tasmania and her philosophy for the Tasmanian Gourmet Sauce Company has been to use Tasmanian grown or made products whenever possible.



Julie and Tim, along with their dedicated and talented team of staff, take immense pride in taking quality Tasmanian ingredients and turning them into the exciting range of Tasmanian Gourmet Sauce Company products.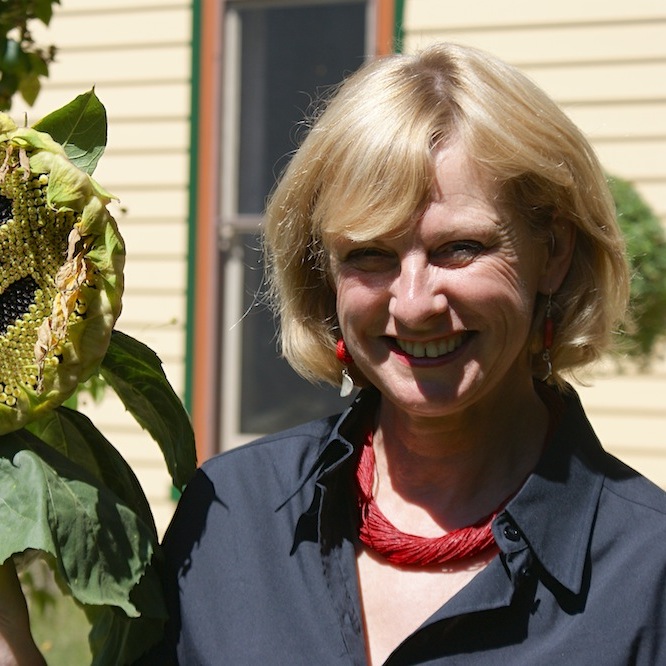 Julie Barbour
Owner
Julie developed the idea for the Tasmanian Gourmet Sauce Company almost 30 years ago and continues to work on new recipe ideas and products.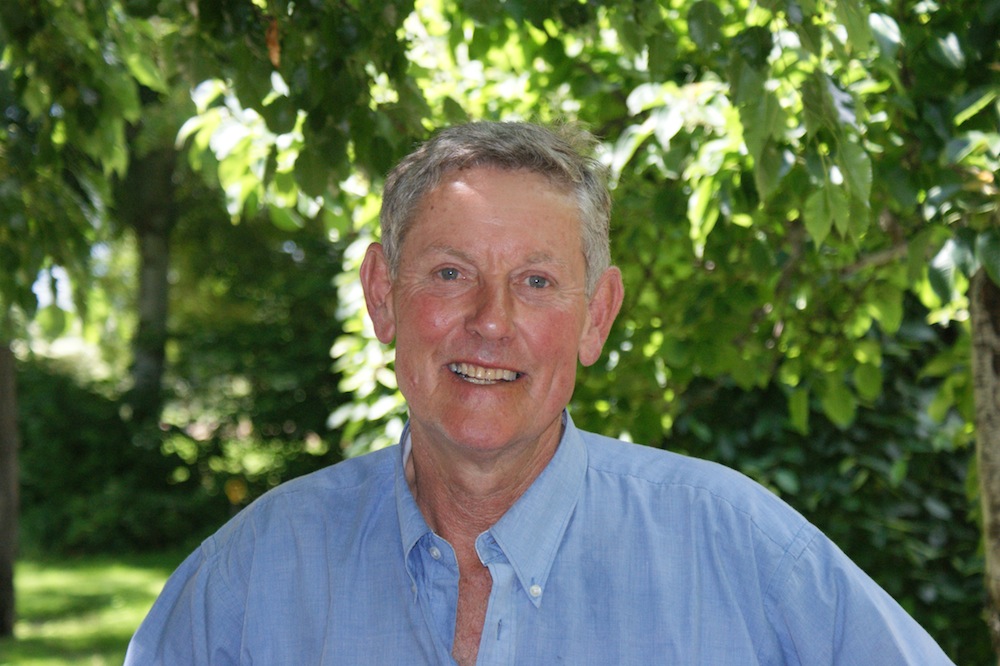 Tim Barbour
Owner
If Tim isn't climbing a mountain in Tasmania's wilderness or on the road promoting the Tasmanian Gourmet Sauce Company's products, you'll find him in the Topiary Nursery. A horticulturalist and avid gardener, Tim also runs a landscape design business.