The Tasmanian Gourmet Sauce Co. Team
We're very lucky to have a fantastic team at the Tasmanian Gourmet Sauce Company. Here's a quick introduction.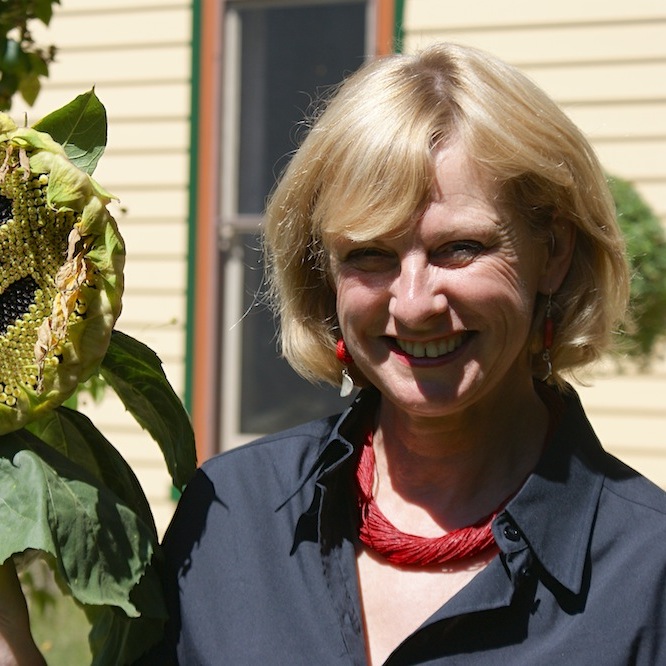 Julie
After rave reviews of a raspberry sauce Julie served at a dinner party one evening 25 years ago, the Tasmanian Gourmet Sauce Company was conceived. Julie drove its early development from home while looking after her two young children, Will & Lucy. The opening for a quality Tasmanian product was widely appreciated and within a few years, Julie and Tim were able to justify the building of what became the production kitchen and tasting room on their Ericvale property. While Julie has worked concertedly through the years to develop and consolidate the business and the product line, she has also resumed her profession as an Orthoptist. Between these two consuming careers, Julie has nurtured her vision for the growth of the Gourmet Sauce Company and continues to scrupulously manage the quality control of the product always seeking to ensure its deserved reputation as amongst the finest of Tasmanian condiments.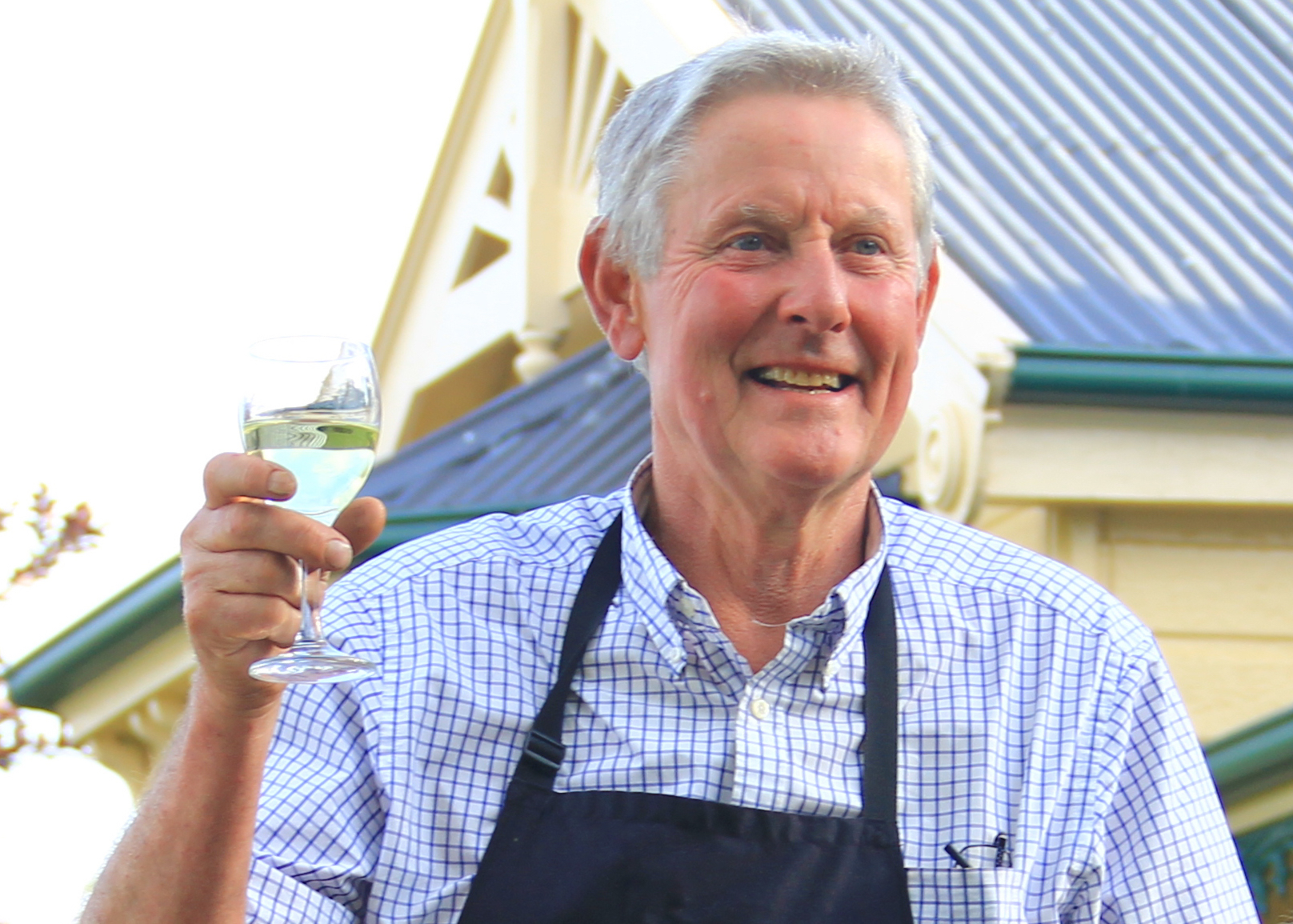 Tim
Where Tim provided the magnificent garden environment of the TGSC in the early years, he has also always worked tirelessly to market the business throughout Tasmania, Australia and internationally. Not only has he consolidated and spread the word of the TGSC brand, but has made enormous inroads into making the property a must-visit highlight for travellers to Tasmania. His tireless energy, creative flair and warm hospitality have made Tim one of Tasmanian tourism's stand-out operators, and a great reason to visit the home of the Sauce Company.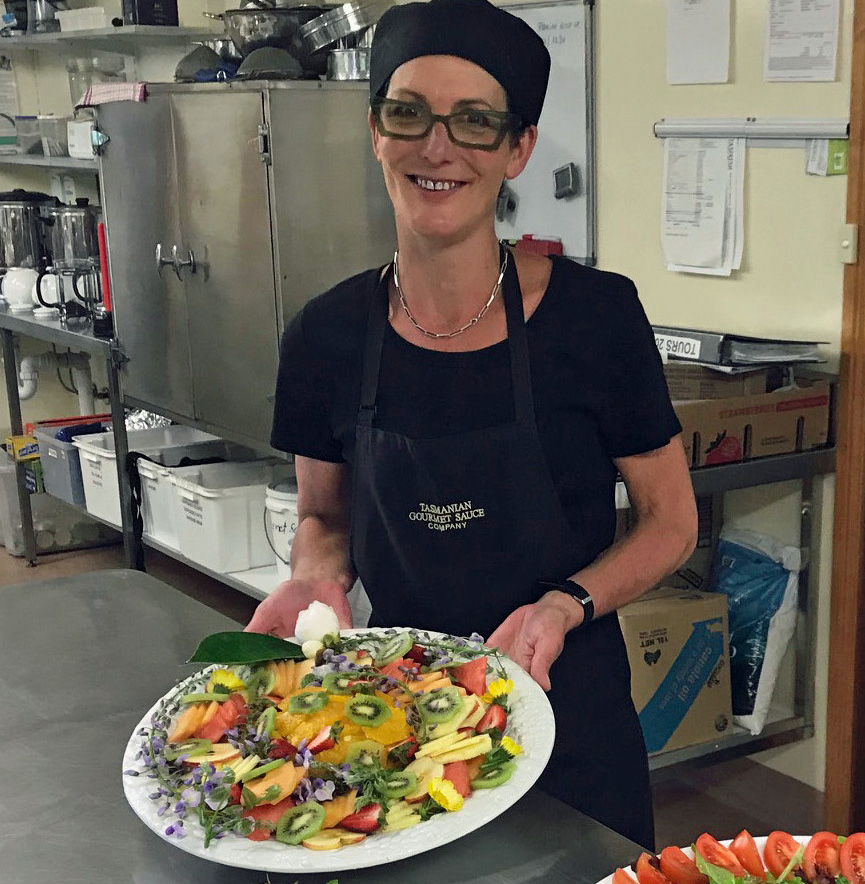 Sascha
We are so fortunate to have Sascha as part of the team. She is calm, efficient and thorough but always has some humour when the pressure is on with a twinkle in her eye. Her skill set is impressive to say the least. From production to catering to export documentation to guiding groups on garden tours- she can do it all. Her salads are so much more than salads – they are creations bringing gasps from groups when they are served and, of course, endless photos!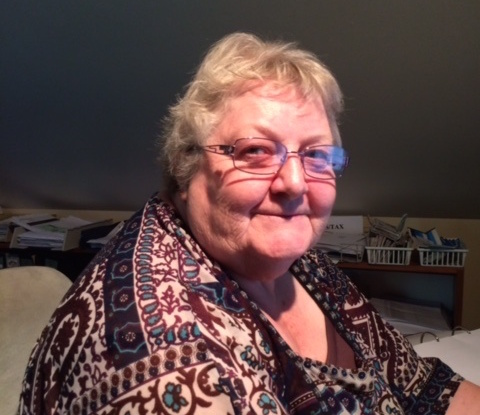 Christine (Chris)
Chris has been with the TGS team for over 15 years. Her aptitude and tenacity with numbers and accounts keeps us all on track with our accounting skills. Her wonderfully dry sense of humour provides us with welcome light relief when needed. Her efficiency, loyalty and dedication to the business is appreciated by us all. After all she pays the wages!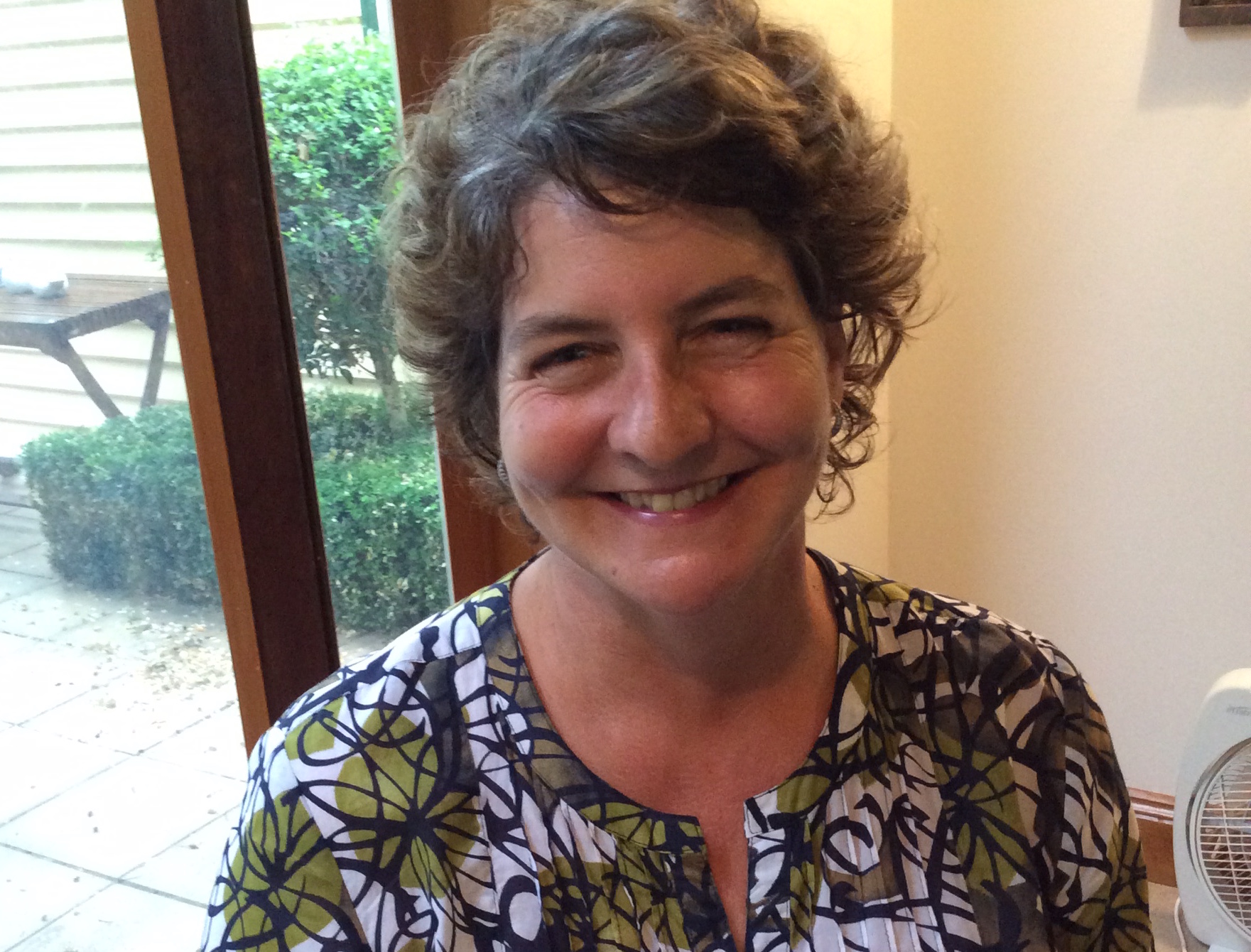 Linda
Our lovely Linda has sold more jars of jam than she'd care to remember, and always with grace and good humour. Tastings, sales and product dispatch have kept her busy here for close to 10 years giving us all the pleasure of her practical solutions, grounded perceptions, collaborative style and the most infectious & best laugh ever!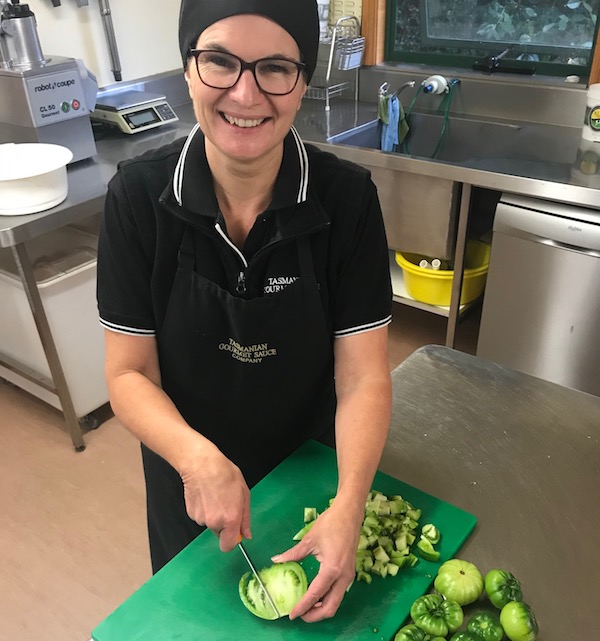 Erika
Erika is a true dynamo! She has a background in hospitality and cooking and her versatility is invaluable in our everyday operations. While preparing a batch of mustard, she can serve a customer with a smile and be setting up for a group lunch and thinking about ingredients to be ordered for the next production run! She is the perfect team player; always considering her workmates and always prepared to "go the extra mile" Our lunch guests love her fried rice and we have seen many guests asking for a doggy bag if there is left over rice!
Pete
Pete is the quintessential "Jack of all trades!" In his case though, he is master of all.

Pete began his working life as a wool classer, then a quantum leap as he and his wonderful wife bought land to develop a cherry orchard and grew some of Tasmania's finest cherries. They also found time to create a magnificent garden adjacent to the orchard. His maintenance, machine, irrigation and garden skills were honed over the next 30 years as retirement loomed. We are now lucky enough to have him on our team- mostly keeping the garden looking beautiful. He is used to the calls for help though, as a door handle breaks…. or a pipe bursts!! Pete can fix them all and we do so appreciate having him.