Supporting our local budding Olympian, Bailey Groves
19/03/2015
Bailey is now one of Australia's leading pistol shooters- amazing at the age of only 17. He also works part time at The Tasmanian Gourmet Sauce Company keeping our gardens and nursery in wonderful condition. He has achieved way beyond his years and this is our chance to help him on 'The Road To Rio'.
Bailey represents Australia at peak international competitions and is on track to Olympic selection. The Australian Maritime College Ocean Engineering student has competed in major competitions including the Oceania Continental Championships, Junior World Cup and is the current Junior National Champion in 10m Air and 50m Free. He trains at the Australian Institute of Sport and recently added the title of The Examiner- IGA Junior Sportsman of the Year to his growing list of achievements.
He is a member of Shooting Australia's High Performance Squad and was selected by the Australian Olympic Committee for the Road to Rio Ignite program, designed to encourage aspiring athletes and help them with their Games preparations.
Bailey follows a structured training plan that involves 40 hours of technical training and 30 hours of weight training per month, 30 kilometres of running per week, plus a range of flexibility exercises.
This year, Bailey will be competing in Germany and Korea as part of the Olympic selection process. To support his overseas campaign we are organising an event with the wonderful support of the local Northern Midlands business community. Hosted by the Tasmanian Gourmet Sauce Company, we invite you to lend your support at our fundraising Gourmet Food and Wine event on 29th March from 11am – 3pm.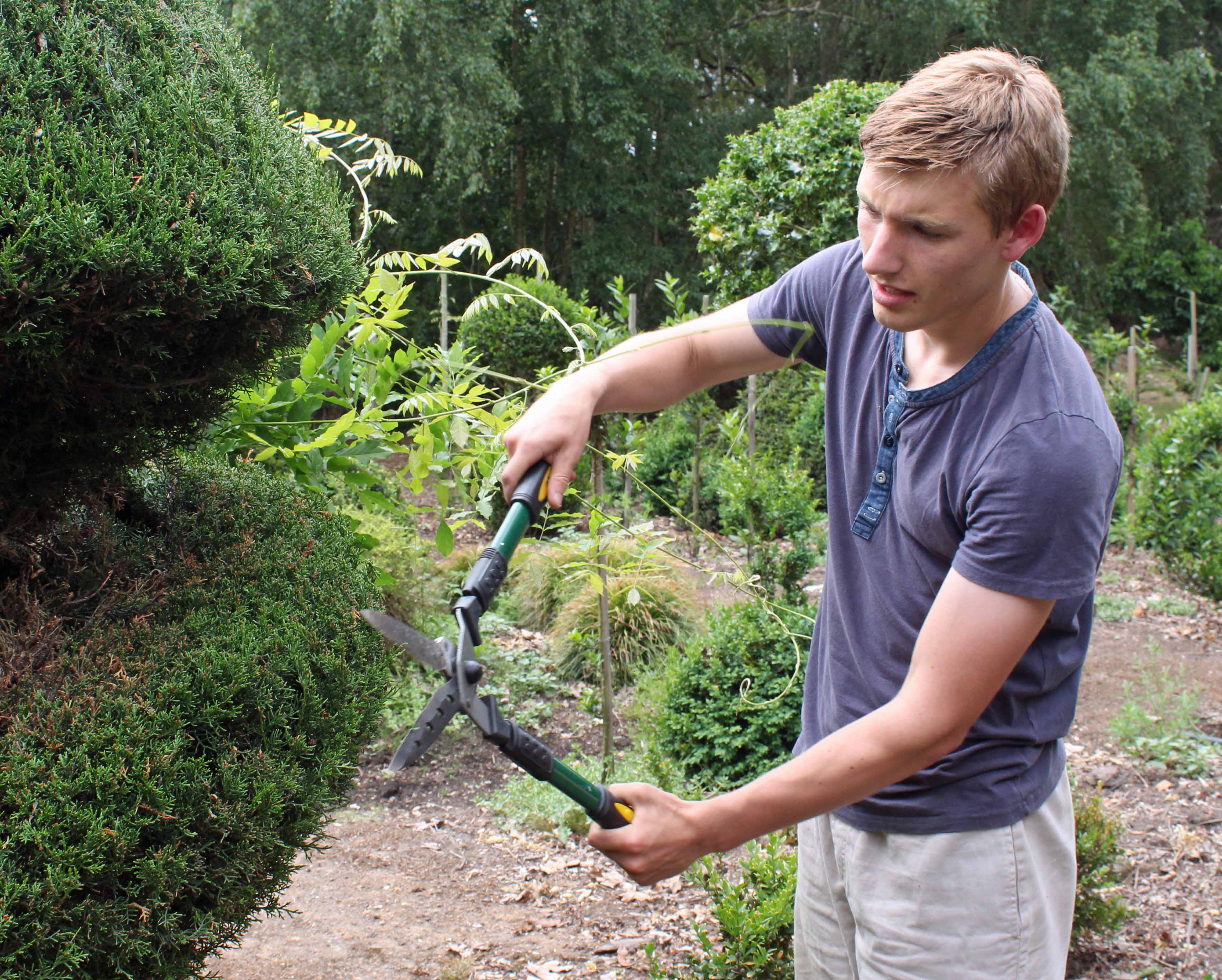 Blog