Spring Open Day
08/11/2016
Spring is here at last after a long cold winter and we are celebrating with our annual sale day to get you in the mood for growing season!
We are preparing a huge range of plants and the sale weekend will take place on 19th November 2016 from 10am – 5pm. You cannot afford to miss this exciting day with some plants reduced by up to 50%.
The early birds will get the best deals!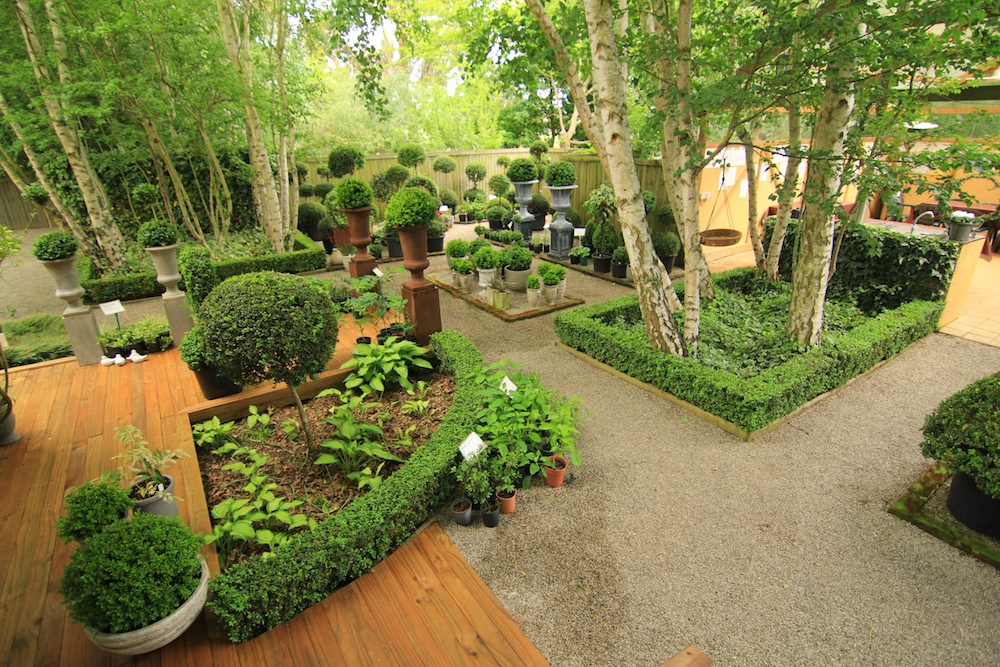 With your bargains secured, enjoy a cooking demonstration, using products from the Tasmanian Gourmet Sauce Company and then see the magical Ericvale garden in full bloom. The 'wedding rose' over the pergola at the front of the property has to be seen to be believed at this time of the year.
In addition, our tasting room will be open all day for you to enjoy a tasting of Tasmania's finest range of jams, sauces, chutneys and mustards.
When your appetites kick in for lunch, enjoy our famous Chilli Chicken Wings from the BBQ.
Pots and garden giftware, all reduced, are a perfect option for Christmas gift seekers and we will hold any larger plants or pots until just prior to Christmas so you can ensure you maintain the surprise for the big day.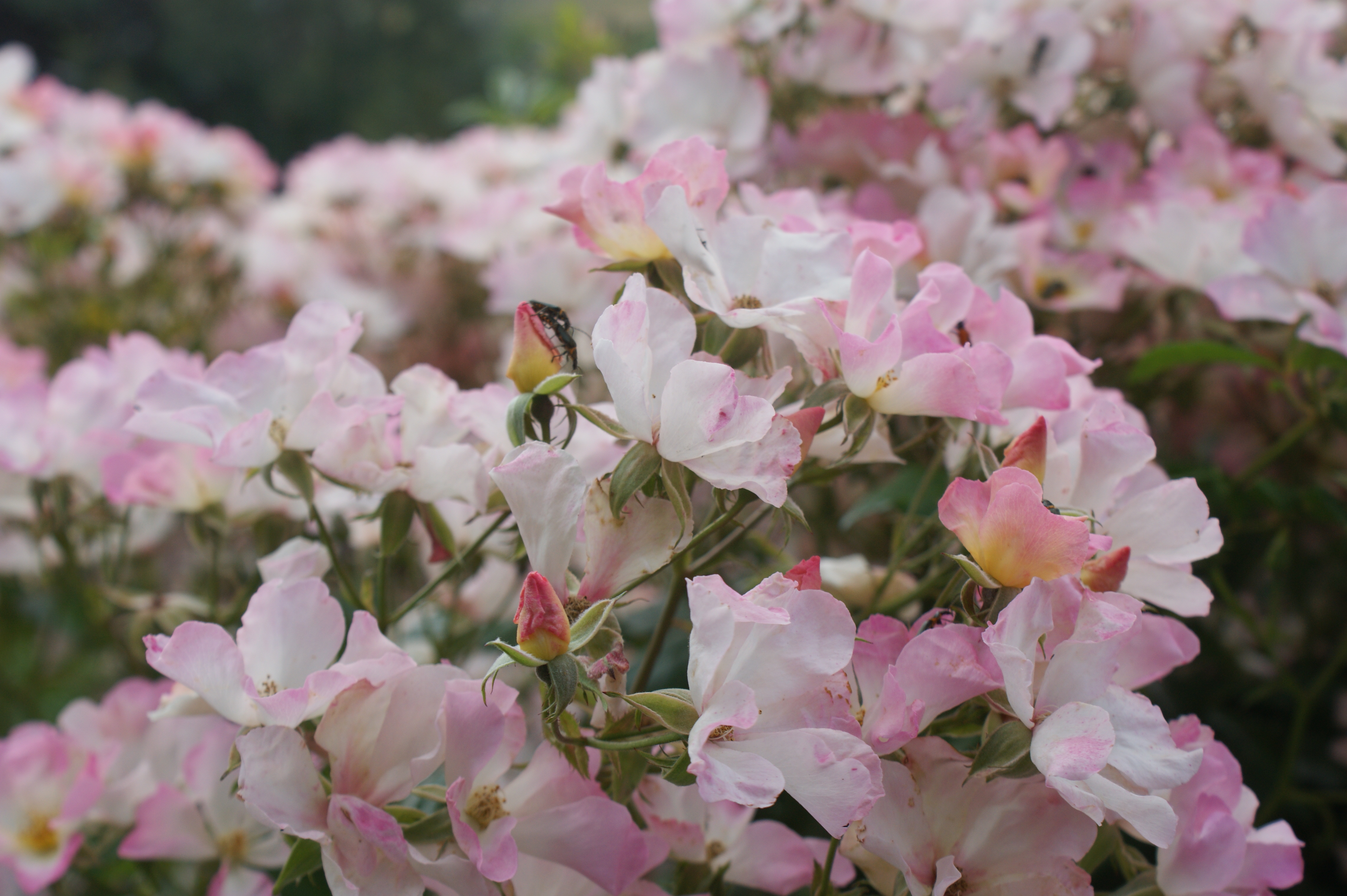 We are just 5 minutes from historic Evandale so come and see the blossom, the birds and the bulbs. The rare and endangered Woolemi Pine has male and female cones on right now so don't miss seeing this pre-historic sight.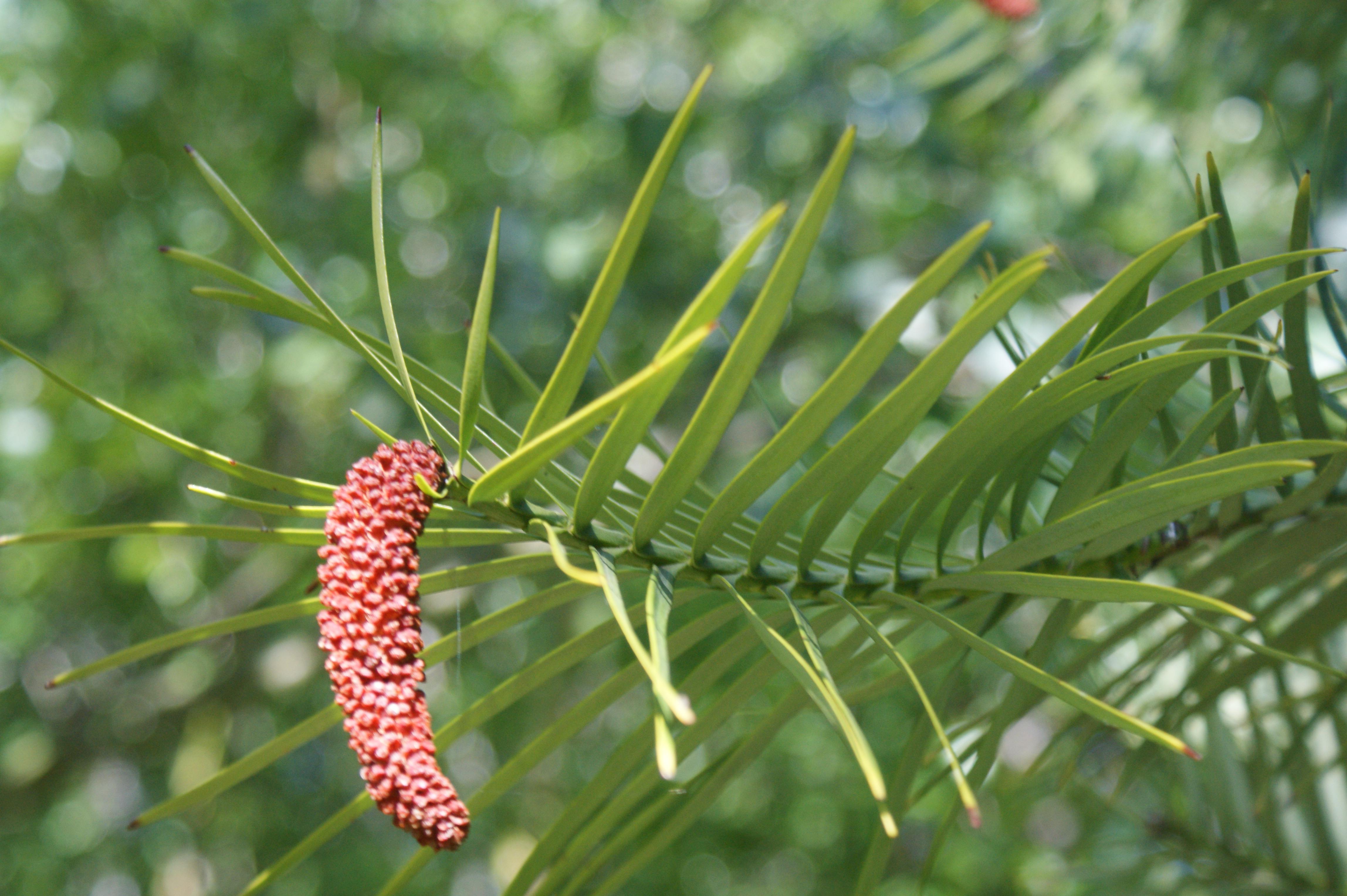 Doors open at 10am on the 19th of November – don't miss out!
For more information, please call 0363918437.
Blog