Origin of Easter eggs and hot cross buns
30/03/2022
We certainly don't make Easter eggs or hot cross buns but they do seem to be ever present before, during and after Easter and not many seem to know why they form such a large part of our Easter fare. Our jams match beautifully with hot cross buns but it gets a little tricky adding condiments to chocolate eggs! Mind you, our Chocolate Sauce could be regarded as a very welcome addition to the Easter menu.
Eggs are traditionally connected with rebirth, rejuvenation and immortality, hence the reason for being associated with Easter. In the early Christian calendar, eggs were forbidden during Lent. Forty days later (Easter) they could be eaten once again. This caused excitement and joy during Easter feasting.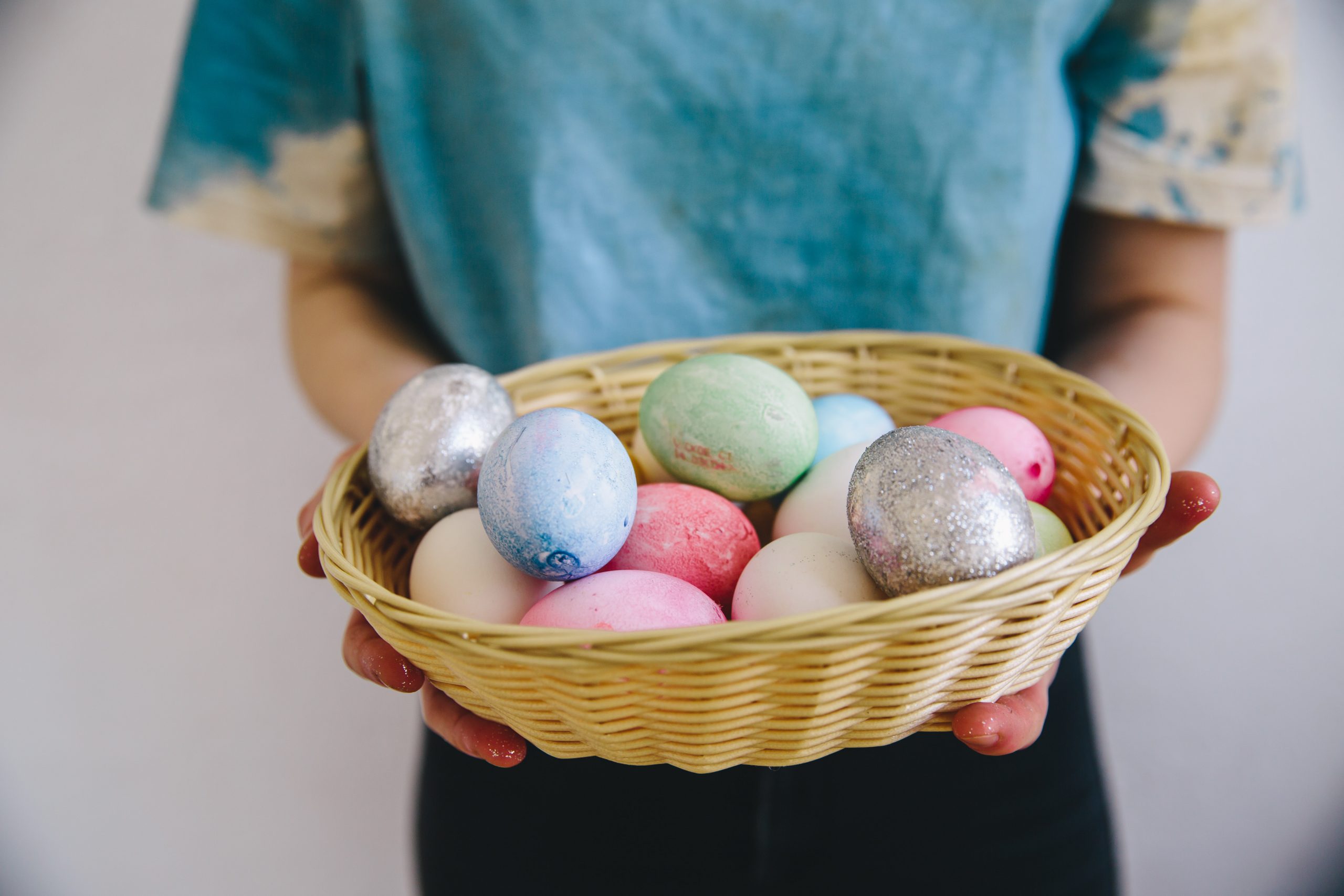 To celebrate the love for eggs, the gradual colouring and decoration of eggs began, reaching the most elaborate form in the 'Russian Faberge' with extraordinary colourful designs on the eggs. The eggs, increasingly became part of the Easter celebration and they were an essential part of the Easter feast and always taken in baskets to friends during Easter.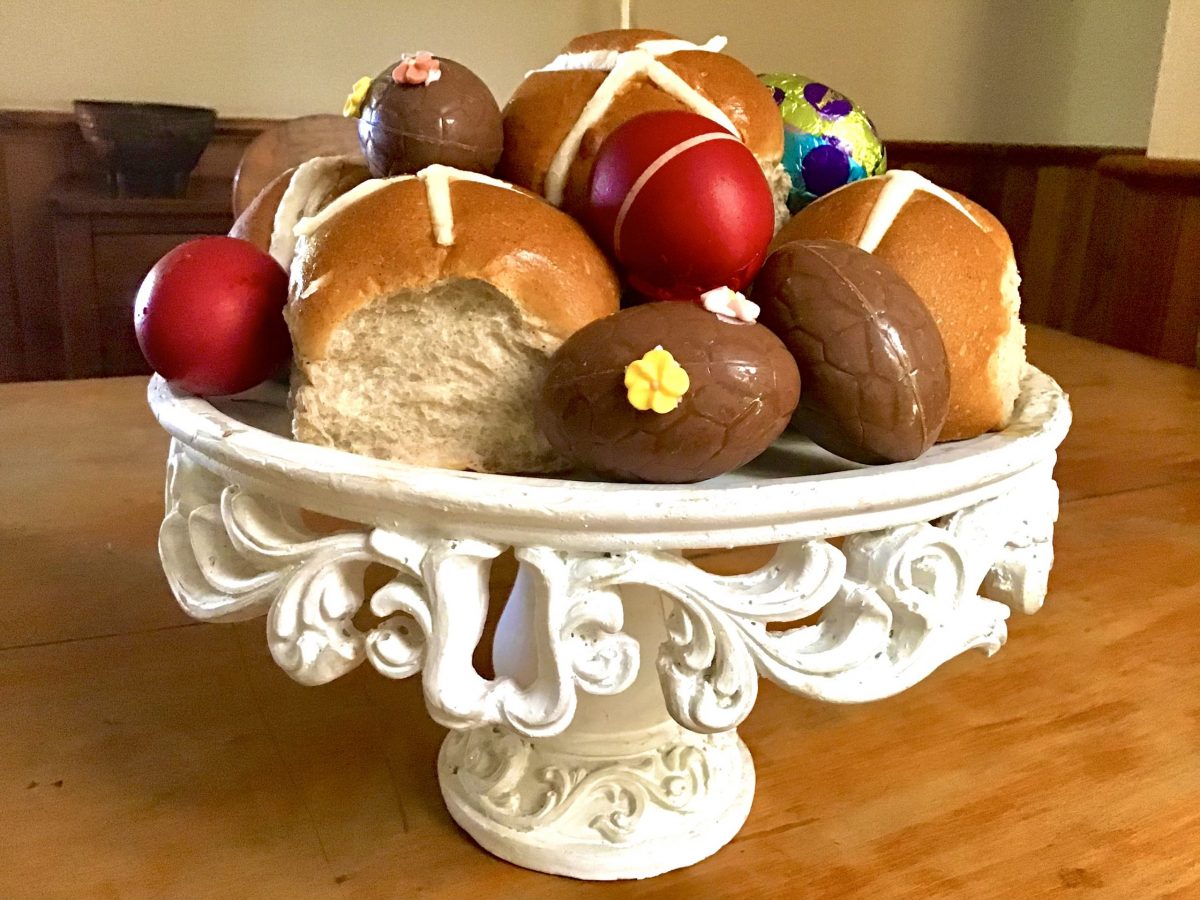 Back to the present and things are very different! The experiments by the Cadbury brothers in the 1870s led to the chocolate Easter egg. They discovered a way to make the chocolate easier to melt and shape, then decorated with marzipan and filled with sugar almonds. Foil wrapping has taken over but still with designs aplenty to remind us of the past.
Hot cross buns also have religious origins but somewhat simpler than eggs. Small cakes with crosses on them began during ancient Greek times but the more recognisable Easter 'bun' was developed during Tudor times in England when a London bylaw prohibited the sale of buns or cakes with crosses except on Good Friday, Christmas and burials. At that time they were called 'cross buns' but by the late 1700s, they were usually sold hot and so 'hot cross buns' became the name we all know.
Perhaps this Easter, you'd like to get a bit more creative with hot cross buns and eggs? Add a little of our Chilli Jam for a delicious savoury alternative.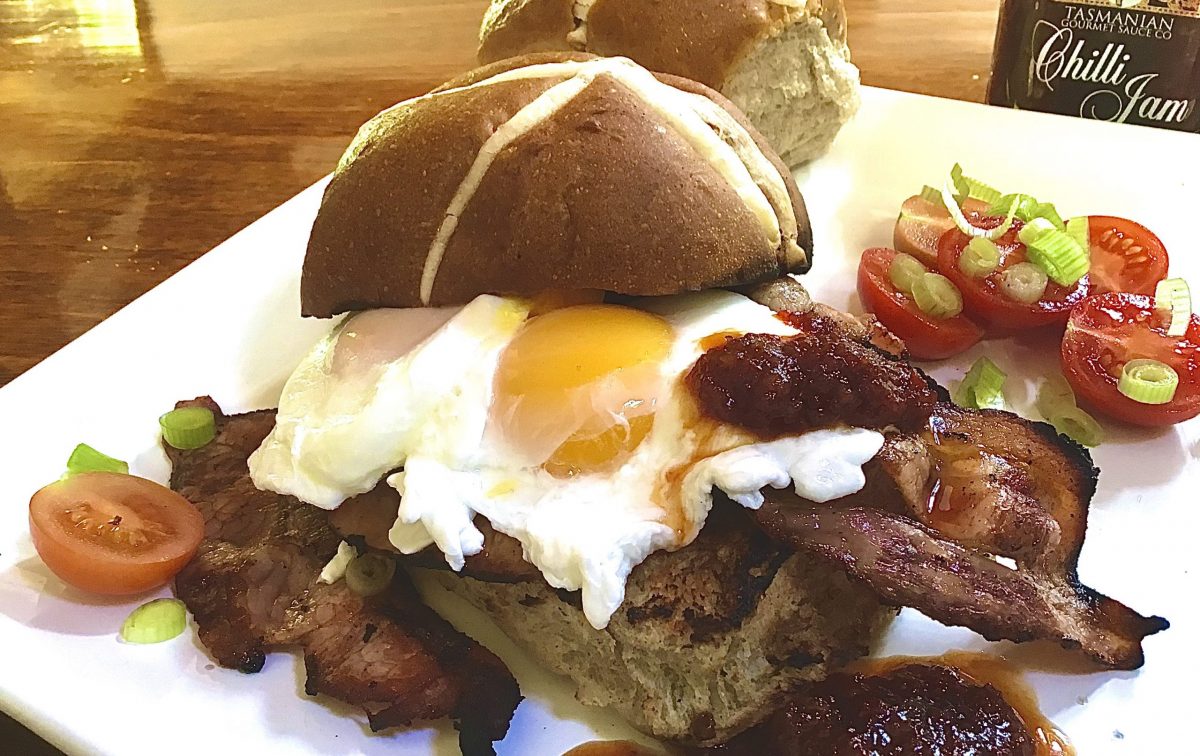 Blog