My Mother's Whisky Seville Marmalade
15/05/2020
My mother has always been a wonderful cook and our family treasures her recipes. Her seville orange marmalade is one of my favourites. Its sweet, sharp bitterness is so good we felt we had to share it with our customers. We added the small indulgence of Tasmanian single malt whisky and soon it became one of our best sellers – a testament to its quality.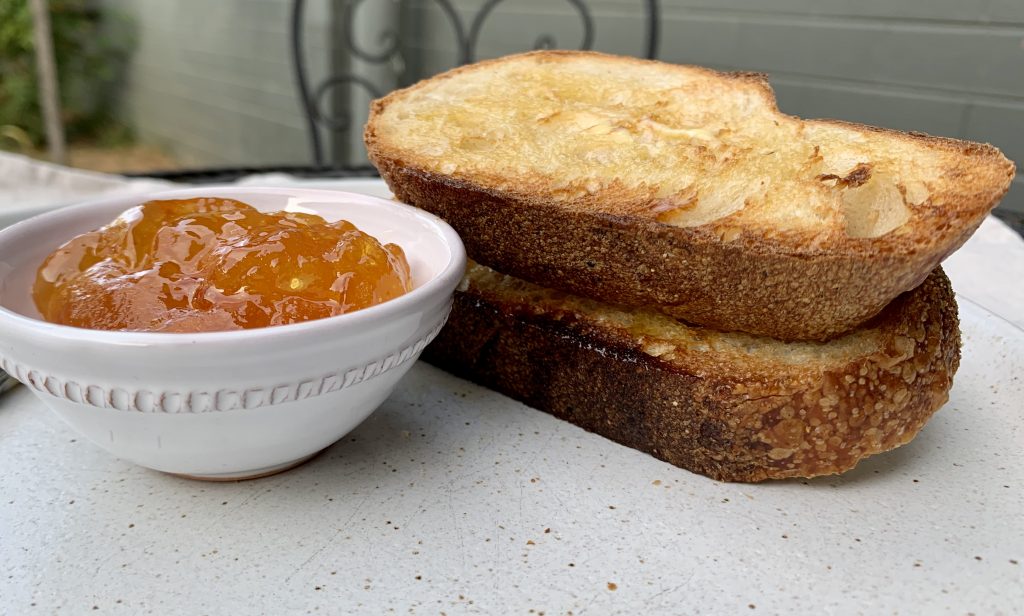 Mum's marmalade won me over during my late teens. It became one of the rituals that made breakfasts in our Ulverstone home so special. Dad never let a winter's morning pass without porridge and prunes, or tea with milk heated for 23 seconds in the microwave! My favourite was toast, which Mum would place, hot, in an elegant rack on the table. I'd spread thick slices with delicious, old-fashioned local butter and her marmalade.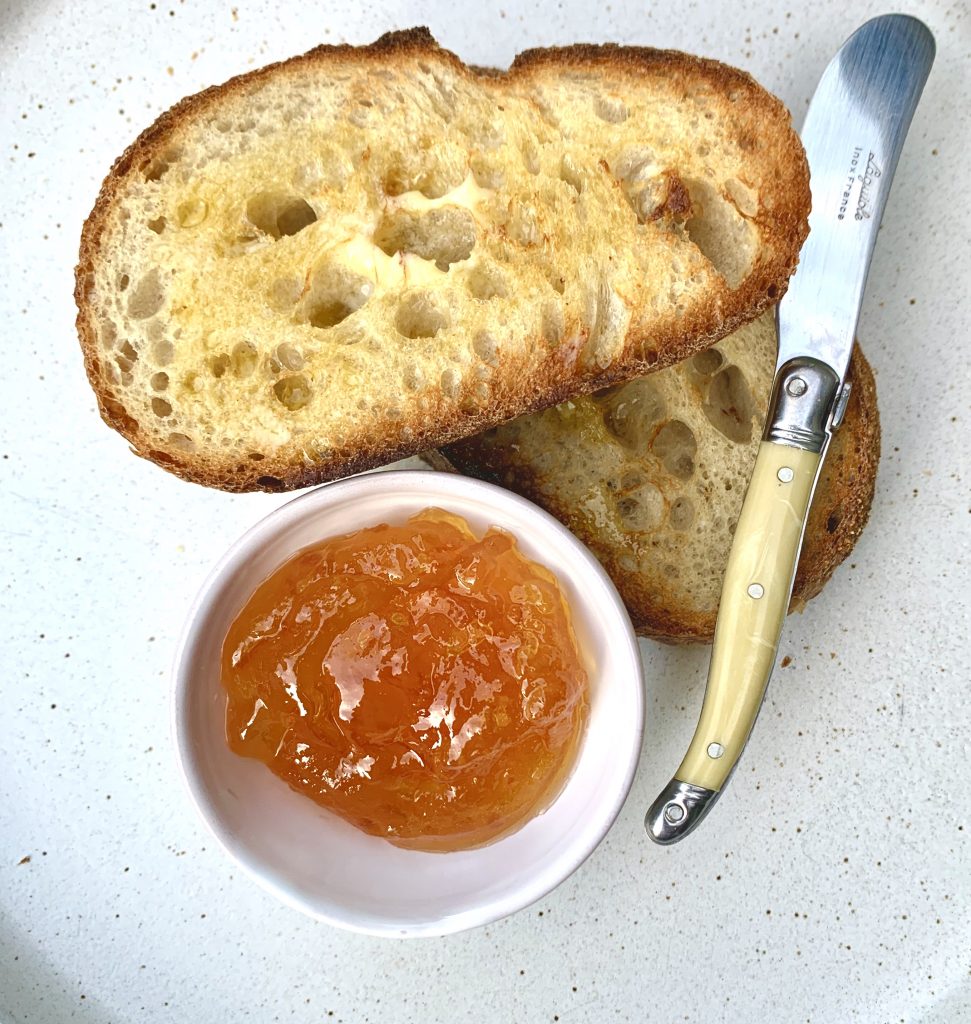 While Dad read and mused about headlines in the local paper, Mum kept tea and coffee topped up. Even on busy mornings, a shared breakfast was obligatory. The tradition has continued with my own children, who still sit down to a set table when they're home. It means we start the day slowly, with good food and conversation – once everyone's half-awake!
You can experiment with our Whisky Seville marmalade by trying it in a souffle (my mother likes to remind me that "the souffle should tremble, not the cook"), but I prefer the simpler option – toast at the breakfast table, with loved ones…and plenty of butter.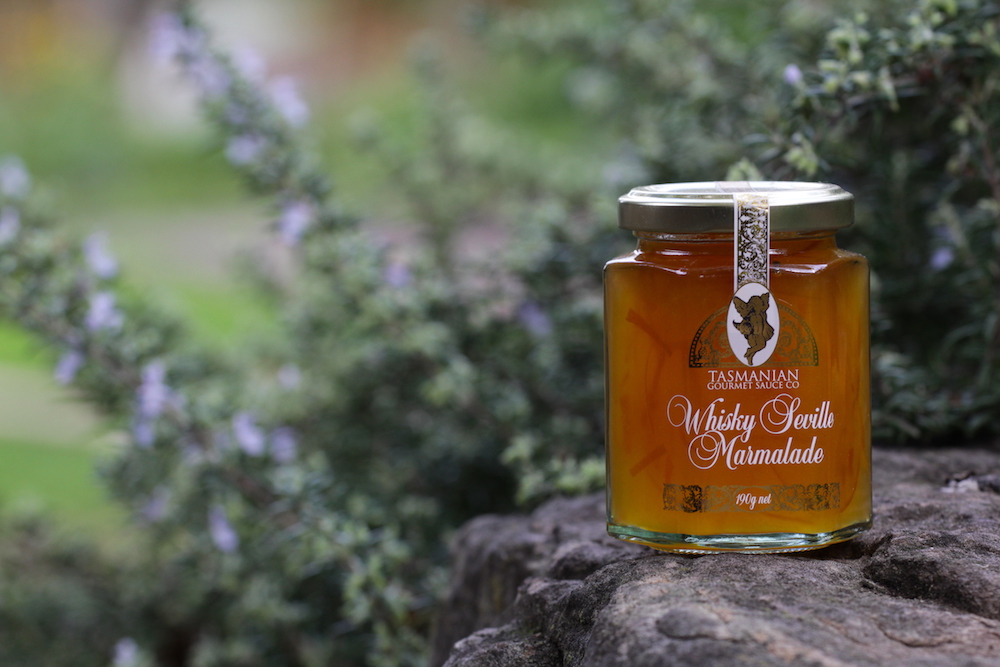 Blog