Green Tomato Pickle – 'tis the season
12/04/2020
It might seem a bit strange that we're encouraging our readers to cook your own pickle or chutney but we're very conscious that many of you are at home with time on your hands and what better time to try a new recipe!
We have to try to look for the positives from the current situation throughout the world and the garden is a good place to start. Through this difficult period we would love you to continue buying our products but we would also love to help you produce some preserves using what just may be in the garden right now.
As winter draws closer, most vegetable gardens in our part of the country have an abundance of tomatoes that will not ripen. That's your cue to think about Green Tomato Pickle! This pickle is seriously delicious, so give it a go!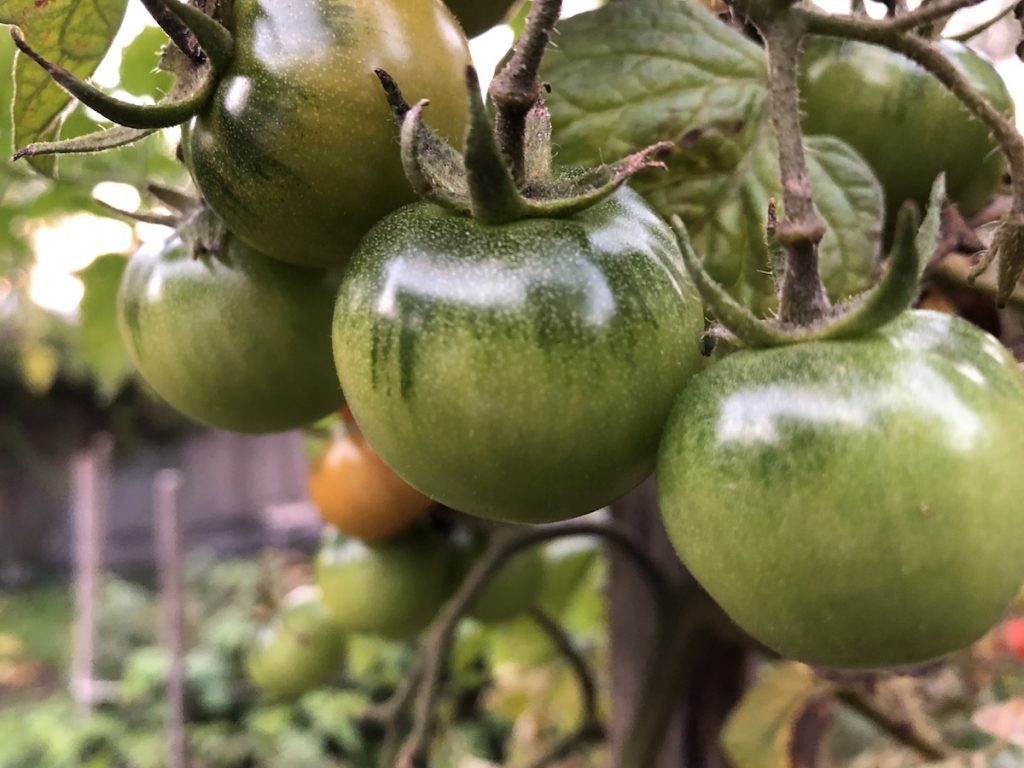 You will need:
1kg onions, peeled and finely chopped
3kg green tomatoes, diced
3 tbs salt
3 cups white or cider vinegar
1kg sugar
10 tsp curry powder
10 tsp mustard powder
Combine the onions and tomatoes in a bowl, sprinkle with the salt and mix well. Cover and leave for at least 3 hours. Some recipes suggest leaving the tomatoes for up to a full day.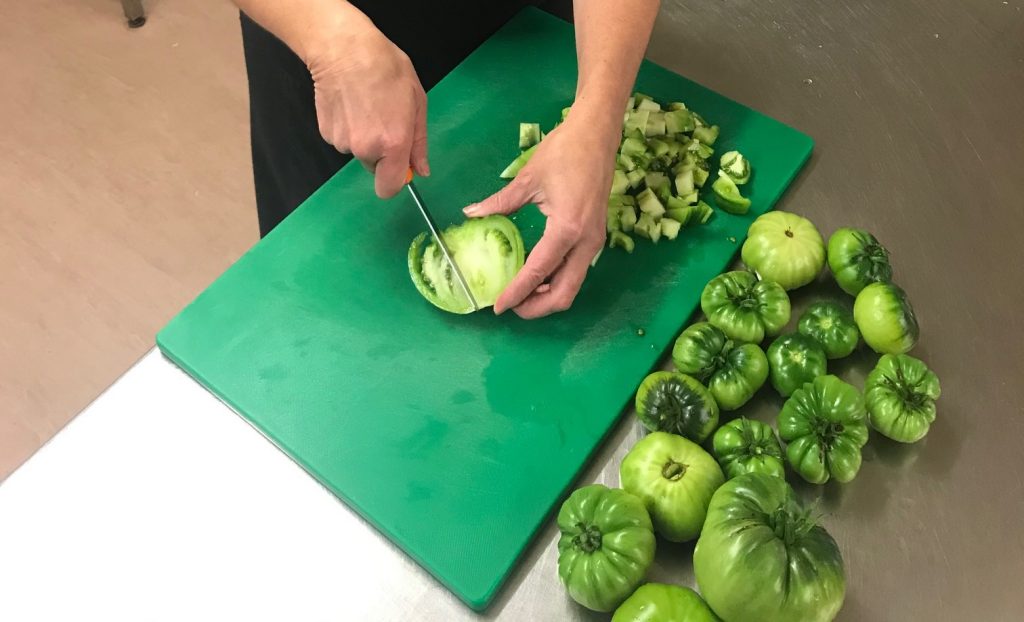 Pour the mixture into a colander to drain the liquid. Place the onions and tomatoes in a large saucepan; add the vinegar, sugar, curry and mustard powders and bring to the boil. Stir frequently while boiling on moderate heat for 1 hour.
You might find you need to use a small cup or bowl to remove some of the liquid after an hour or you can choose to cook it slowly for longer, reducing the liquid as you cook.
Once you're happy with the consistency and the flavour, pour the pickle into hot sterilised jars and seal them immediately.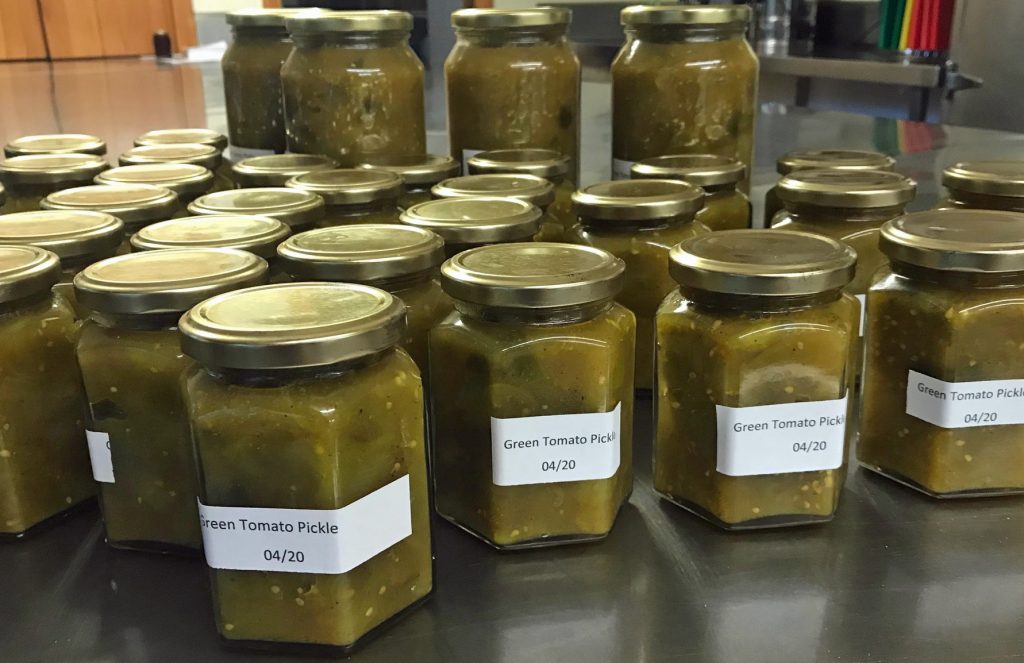 It's easy as that!
We love using this for a big cheese board lunch (think ploughman's lunch) and you'll want to make sure there is a good, strong cheddar to match with the pickle.
Blog