Glazing your Christmas Ham
08/11/2020
What stone fruit can possibly be more versatile than apricots? Not only are they highly nutritious but are used in preserves, spirits, the pips to make oil, dried and so the list goes on. They originated in China and appeared in the Spanish missions in California in 1792 and from there, spread throughout the world.
November is my favourite time to talk apricots, of course with an emphasis on our Apricot Jam! Christmas looms and my job is to glaze the ham and Apricot Jam is the key ingredient.
Legend has it that pagans celebrated with wild boar hams well before Christ and sacrificing boars to the Norse God, Freyr. As pagans were converted, hams were linked to St. Stephen's Feast Day on Dec 26th. Very soon, the ham became an essential part of our Christmas feast. It will be time for glazing your ham very soon!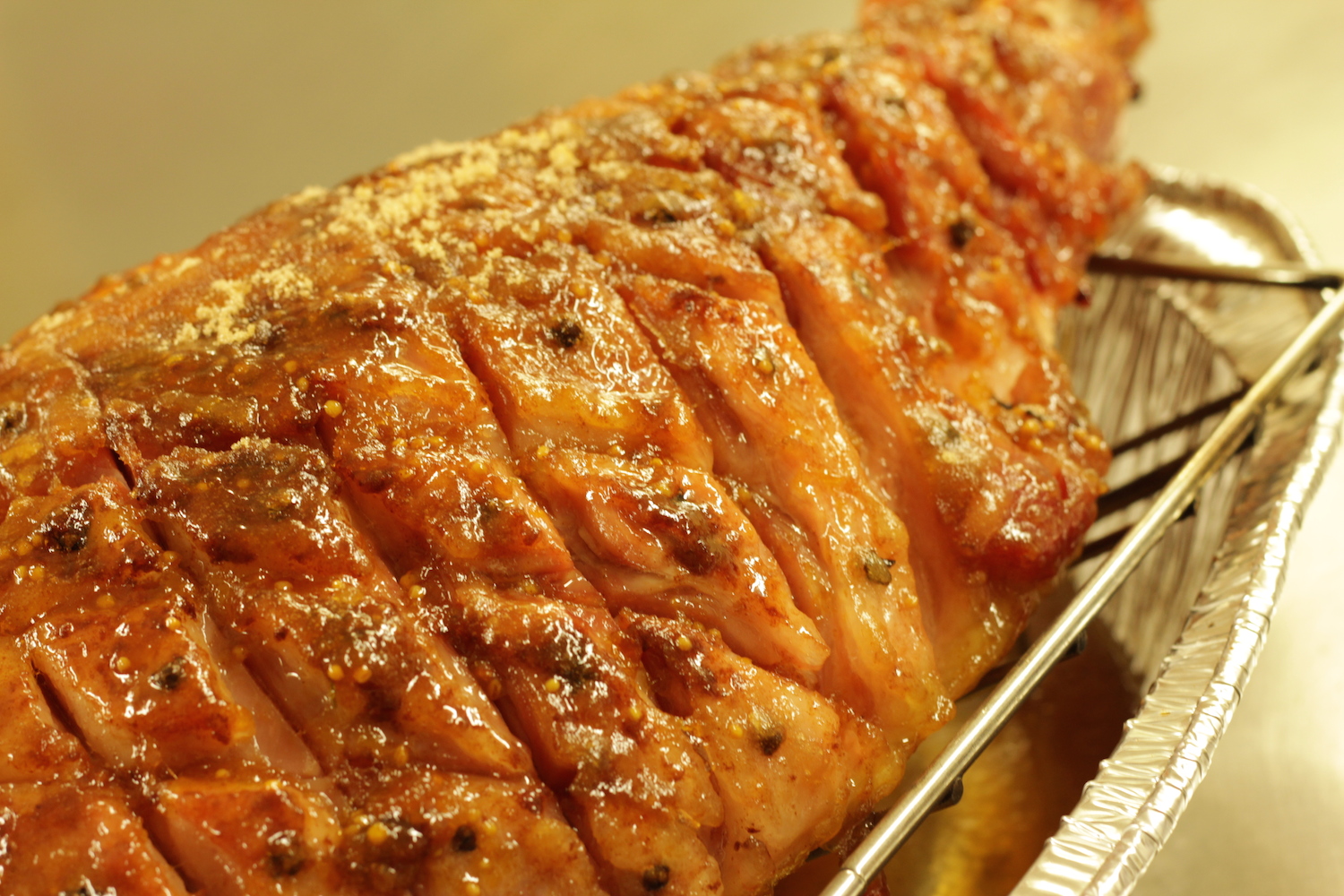 Of course, we recommend that you use Aussie ham, especially now that we all need to support each other as never before. Here is my recipe to take you to ham heaven. Get the kids involved with the fat removal and cutting the diamonds – they love it and the result will be a true family team effort.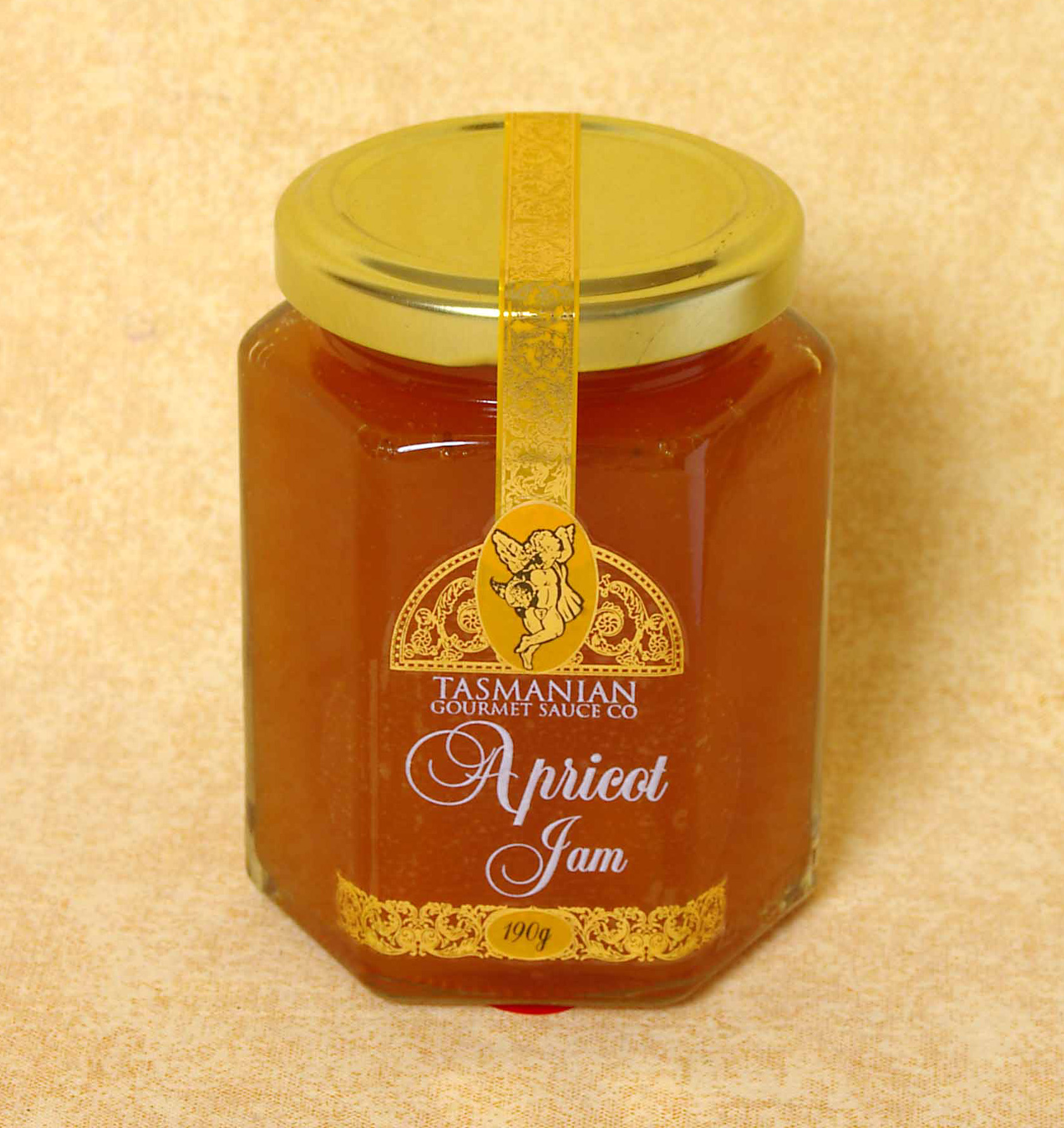 When ordering your Apricot Jam, don't forget to include our Horseradish Mustard. It is the perfect match with the ham.
Have a wonderful Christmas feast.
Blog