Frenzied Summer Days
16/12/2014
Just when we thought things were busy, they managed to crank up plenty more!
The last few weeks have passed in a whir of preparations and activities gearing up for a great summer season at the home of the Tasmanian Gourmet Sauce Co.
Last minute orders for customers ranging from Barilla Bay to Dubai have seen us pull out all stops in the kitchen, packing room & loading bay!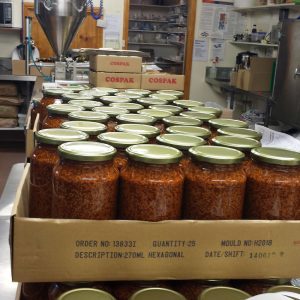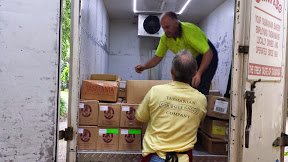 Jurgen and Kate have definitely been sweltering over the hot stoves and our hungry large electric boilers (Big & Little B) have demanded some early summer tomato chopping activity be fitted in too.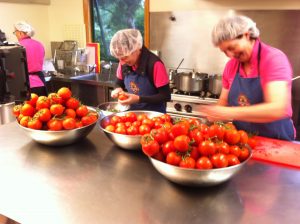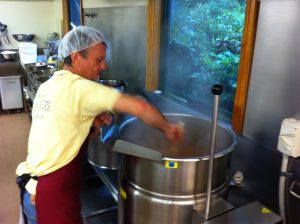 Tour groups have been enjoying the warm summer days in our tasting area, sampling the delicious range of sauces and jams, relishing the barbecue lunches & as always, being astonished by the garden and its astonishing views.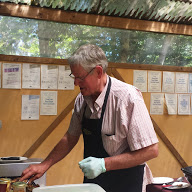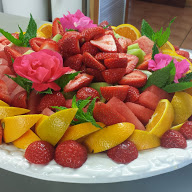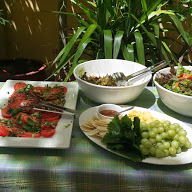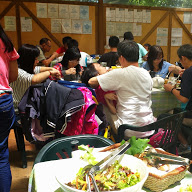 To spice things up a little, we've enjoyed entertaining the Southern Cross Television film crew during some interesting times in the kitchen, and some fun garden engagements.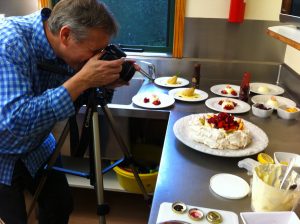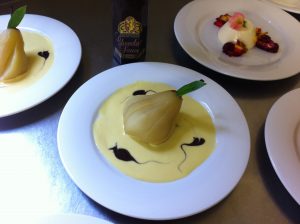 & Hey all this in the midst of getting our customers & ourselves geared up for Christmas!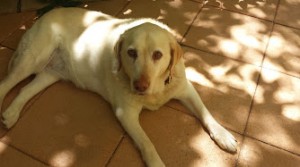 Everyone, well almost everyone, is just flat-out!
Blog