Free Local Deliveries – May 2020
30/04/2020
You asked and we delivered… Well, we're going to anyway!
Given many Tasmanians are doing the right thing by staying home, we've received a number of calls about the idea of operating a local delivery service. So, for the month of May, we're going to give it a try and if you like it, we'll certainly see if we can continue to offer it throughout the period of restrictions relating to COVID-19. If the service is well-received over the coming weeks, we may be able to expand deliveries to other parts of our island state.
Where are we delivering to?
This is the first time we've offered deliveries to your door, so we're keeping it local to start with. From home base at Evandale, we're going to offer this service across an area covering Launceston and surrounds, including Newnham and Legana to the northern side of the city, Hadspen to the west, St Leonards to the east and Evandale, Perth and Longford to the south. We have added a map below. If you're not sure if your home falls into the patch, give Tim a call… his arm is relatively easy to twist!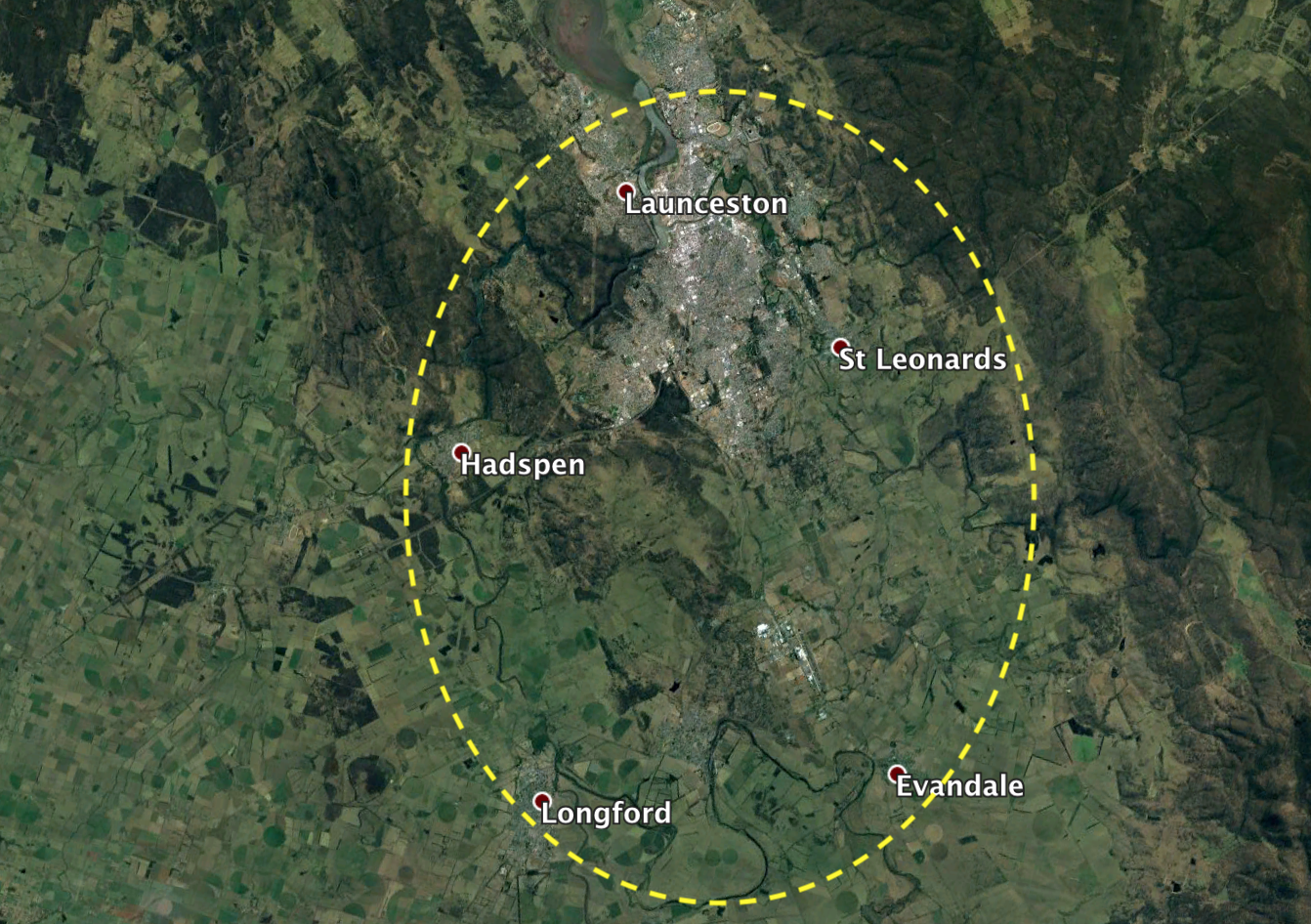 Is there a minimum purchase?
Yes, we will offer free delivery for purchases of $35 or more.
How do I order?
Tim's mobile is 0409131644. You can call to place your order, make your payment via credit card and provide any details we need for delivery.
For how long is this available?
We'll offer free deliveries to the Launceston area until the end of May and update via our website and social media if we are able to continue to offer it into June and beyond.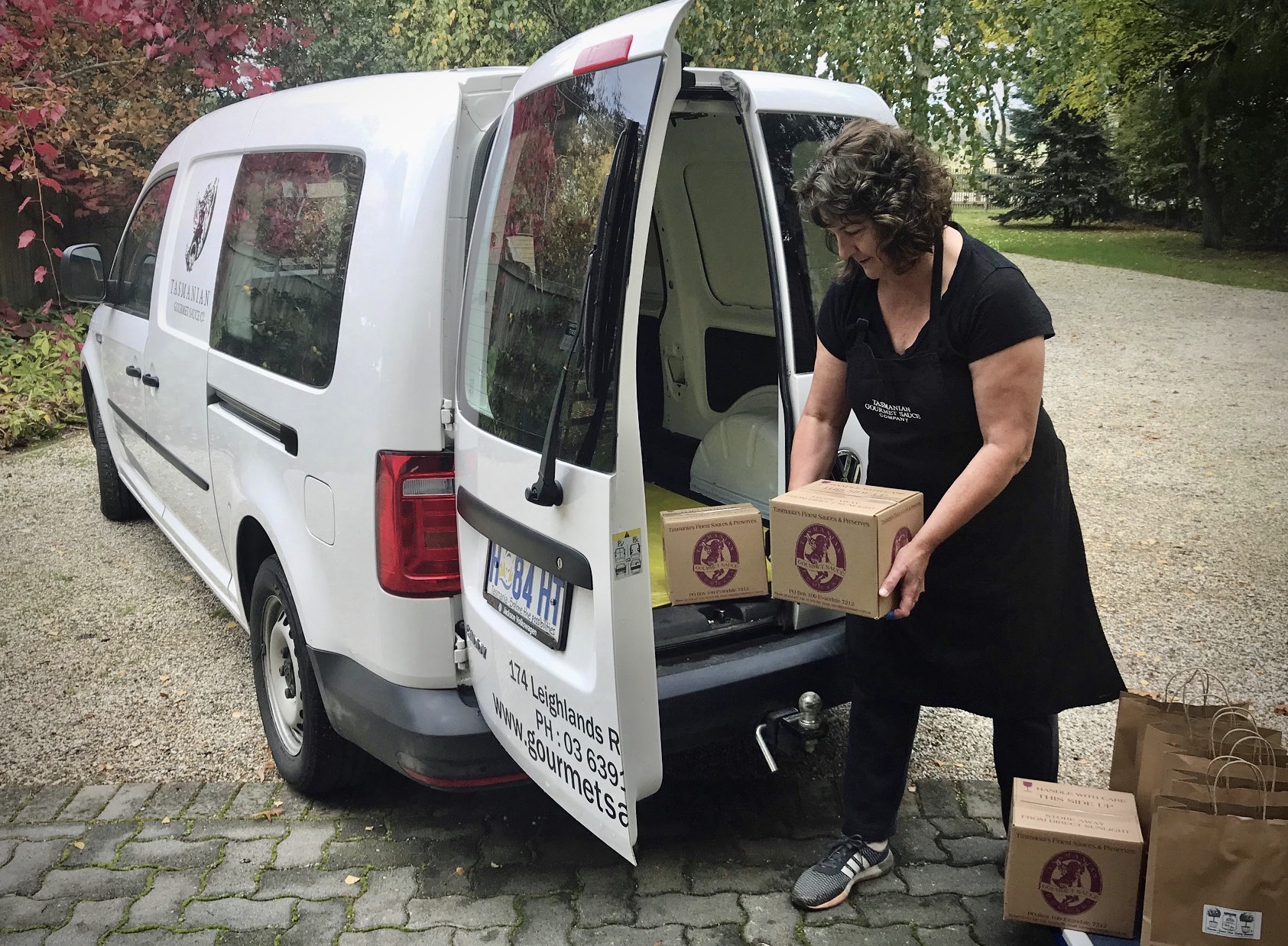 Blog