Annual Spring Sale!
13/11/2014
It's that time again. Tim has been busier than ever – cleaning, clipping, and clearing the way for a fabulous day in one of Tasmania's most beautiful gardens!
Make sure you don't miss this one. Enjoy the roses, the newly extended Potager Garden, the topiary and the great plant specials at the Annual Ericvale Spring Sale.
Some of Tim's favourite range of Malus, Prunus and other specimen trees for sale!
Cooking demonstrations and sizzling chicken wings!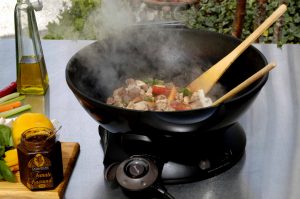 A new gift range to enhance your outdoor summer entertaining,
& Enjoy our range of fabulous products and christmas shopping opportunities!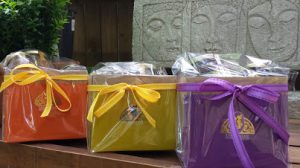 Blog