A Scottish twist to an Asian fruit
25/06/2022
A well known comment from Paddington Bear states that "A wise bear always keeps a marmalade sandwich in his hat in case of emergency". We all love Paddington Bear and, I hope, all love Seville marmalade but what is its origin?
The Seville orange originated in China but had reached Spain by around 1670, where they became popular in Seville as an ornamental tree in a very similar climate. To this day Seville oranges line countless Spanish streets but very few are eaten by Spaniards.
When we delve back some 200 years , fiction and fact become a little blurred so there may well be some poetic licence in this piece! On a dark stormy night in 1797, A ship ran aground in Dundee harbour, Scotland (The skins were to be used for liqueur) The oranges were lost overboard and gathered up on the beaches, unusable. Enter one James Keiller who salvaged the oranges and his wife produced marmalade in their small food factory being the thrifty Scot that she was.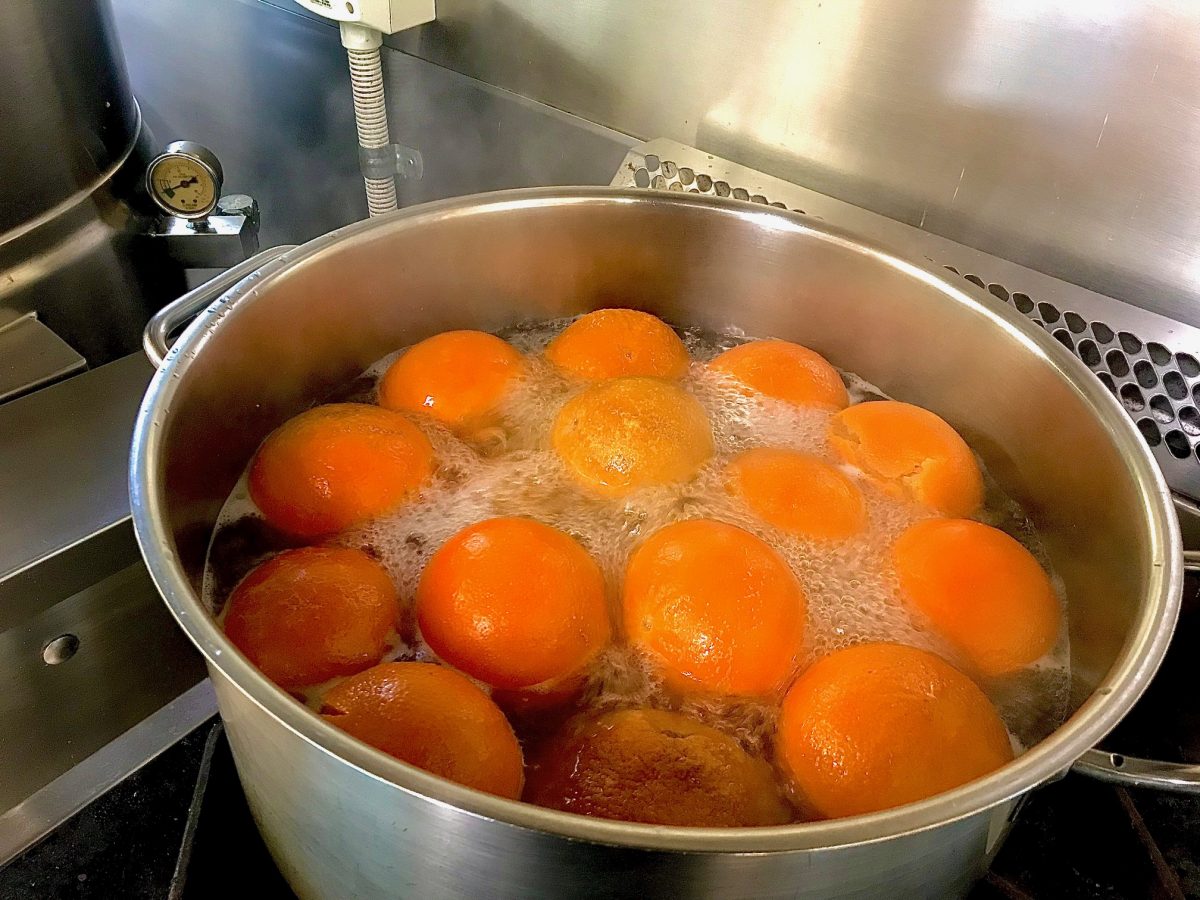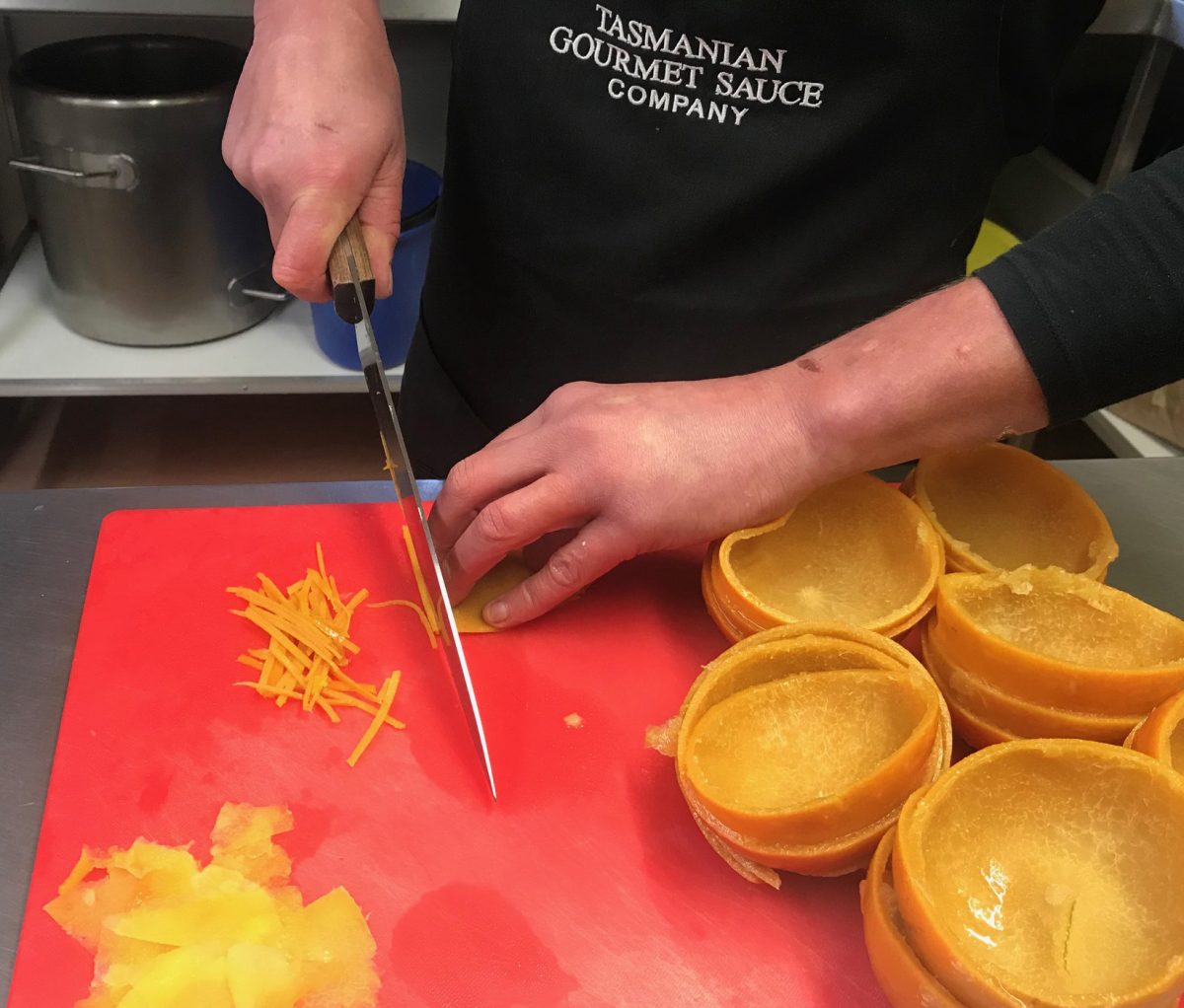 She based the recipe on the French 'Quince marmalot' knowing that the quince skin was sour and pectin rich and thinking that the orange may be the same. She was right and so, Seville orange marmalade was born.
Of all jams, the most critical to cook in small batches with chopped rind to maintain flavours is Seville Marmalade and whisky takes it to the next level!
We use whisky from the multi-award winning Launceston Distillery as we do in our Hot Whisky Mustard, the perfect combination for a meal at the beginning and the end of a cold winter's day
For your next Christmas ham be sure to try this recipe for Whisky Seville Marmalade Glazed Ham. Well known Masterchef, Amy Luttrell is author of the wonderful book, My Tasmanian Menu, a collection of recipes using Tasmania's finest products and produce. Make sure it becomes part of your cookbook collection. You could even glaze a ham for 'Christmas in July'.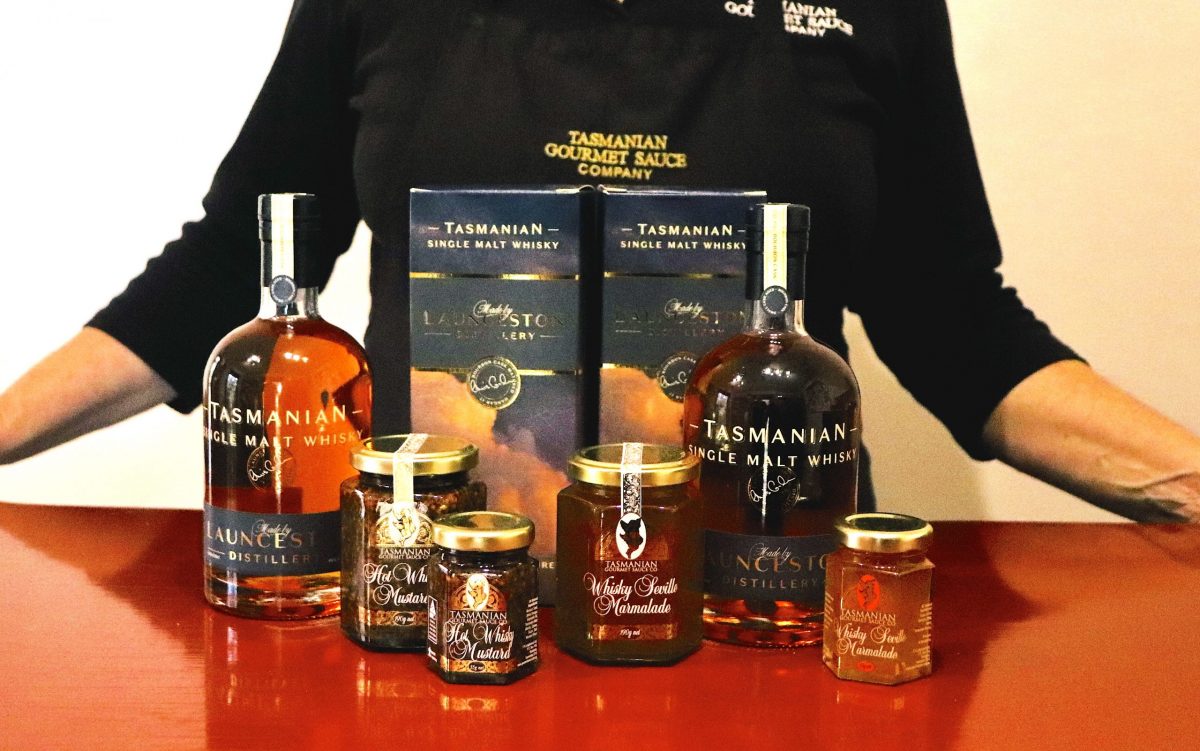 Blog