Deliverance…. Not the movie!
05/10/2020
Every year we have a few problems with customers wanting deliveries by Christmas but unfortunately plenty of orders come to us with insufficient lead time. This year, things are very different across the whole world and Australia Post is being inundated with deliveries, as we all know. We have no control over your parcel once it leaves us so, please, get your Christmas orders in early!
Christmas is going to exacerbate the delivery problem so we advise that orders received after December 10th may not arrive by Christmas (Australia Post advice).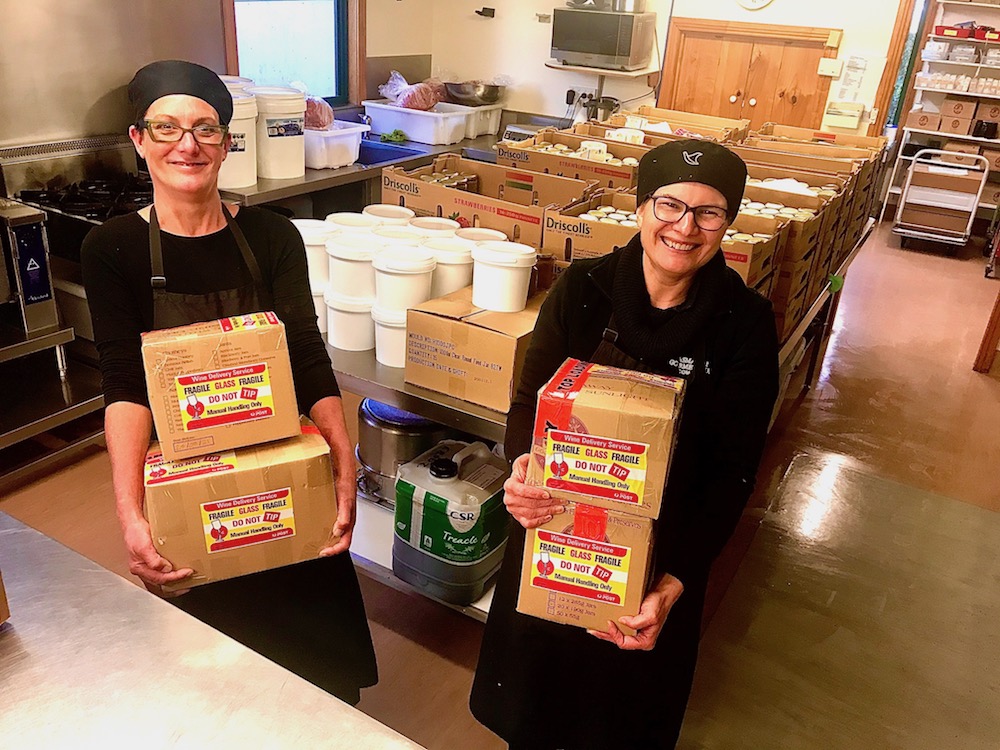 If ever there was a year to spoil friends and family, this is it, so get your orders in soon!
Blog